CSM9: Presenting the New Council Members, Election Data, and Officer Changes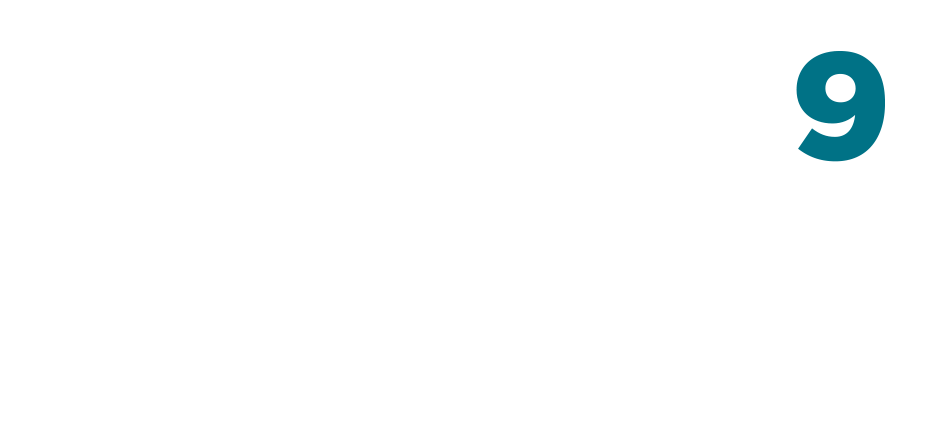 As per Fanfest tradition, CCP Hellmar announced the election results for the 9th Council of Stellar Management (CSM9) during the CCP Presents keynote at Fanfest 2014.
This time around we continued to use the Single Transferrable Vote (STV) system that we used in 2013. This means that all CSM members below have received the necessary amount of votes and all are equal members of the council.
The 14 delegates of the Ninth Council of Stellar Management are:
You can find more information regarding your elected delegates for CSM9 on the EVE Community Portal.
In a change of tradition, CSM9 will not be electing any officers, as both CCP and the CSM believe that officer positions are of little use other than as a feather in the cap of a particular member of the council. This is reinforced by the announced delay in officer selection and, after considering the pros and cons of having officers, we have decided to scrap the practice so that the CSM moves forward working as a coherent team with everyone on the same level. We will be amending the CSM whitepaper in the future to formally state this.
If you would like to know who to contact and how, there will be a post put up in Jita Park Speaker's Corner soon, with information about how to reach the CSM, but EVE-mailing the delegates will also work in a pinch.
Results
Eligible voters had cast 31,294 votes, meaning that the number of votes cast this year is significantly lower than for CSM 8. We feel that this is due to a lack of awareness about the CSM's form and function within the community, and we will be working actively with CSM9 to reach a broader audience over the coming term.
The average age of users who voted was 33 years, and the average age of an account was 3.6 years, a 0.4 year increase from the last election.
Age in days

Frequency

Cumulative

30.00

4335

13.85%

250.00

4821

29.26%

500.00

3372

40.03%

750.00

2824

49.06%

1000.00

2669

57.59%

1250.00

2288

64.90%

1500.00

2297

72.24%

1750.00

2055

78.80%

2000.00

1399

83.27%

2250.00

1446

87.90%

2500.00

1020

91.15%

2750.00

1044

94.49%

3000.00

673

96.64%

3250.00

343

97.74%

3500.00

366

98.91%

3750.00

228

99.64%

4000.00

114

100.00%
You can see the rawv voting data by downloading it here.
CCP and I would like to thank the delegates of CSM8 for their hard work over the last term, and congratulate the newly elected delegates of CSM9 on their new roles.
We would also like to thank all those who followed and participated in the elections this time around.