EVE IS 11! - Earn More Geckos With Cluster Wide Challenges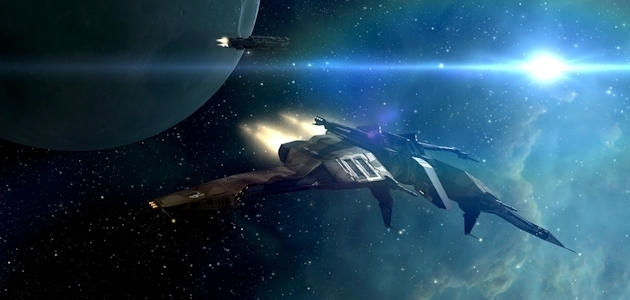 Welcome to a new year for New Eden!
To celebrate the epic decade of history that our community has written in the last 11 years, you'll find a small token of our gratitude in your redeeming system, three Gecko superheavy drones designed by the Guristas and sporting more damage, more durability and more striking power than any drone ever released before.
As of downtime today, you have the chance to unlock a further eight of these drones for each player on Tranquility, totaling 11, one for each year of existance EVE Online is celebrating, by completing a number of challenges as a collective community.  You can see details of the challenges on the EVE 11 Celebration page, and track the community's progress toward each goal.
At downtime on May 13th, the counters will close, and the number of Geckos successfully unlocked will be issued to every player on Tranquility.
Start mining, fighting, manufacturing and playing today on order to claim your rewards!
Happy Anniversary from CCP Games!