EVE Online release "119.3" to be deployed March 14, 2017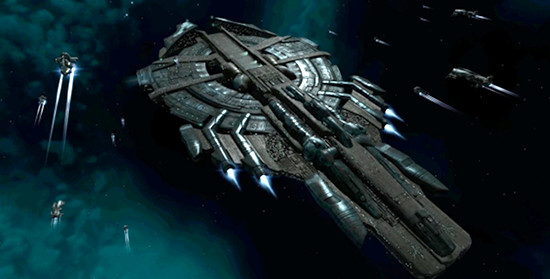 The next EVE Online release, named 119.3, will be deployed on Tuesday, March 14th. This release brings a huge amount of game improvements and balance updates. The release will be deployed during a 15-minute downtime on March 14th between 11:00 and 11:15 UTC.
Enjoy an improved scanning system, interesting tweaks to dangerous nullsec space, a rebalance of the industrial behemoth, the Rorqual, beautiful new ship designs, improvements to player controlled Upwell structures, and much more!
This release has something for everyone!
Check out EVE Updates for a high level overview.
For more in-depth information, have a a look at the patch notes.