EVE streamers - Want to advertise on the o7 show?
Dear streamers,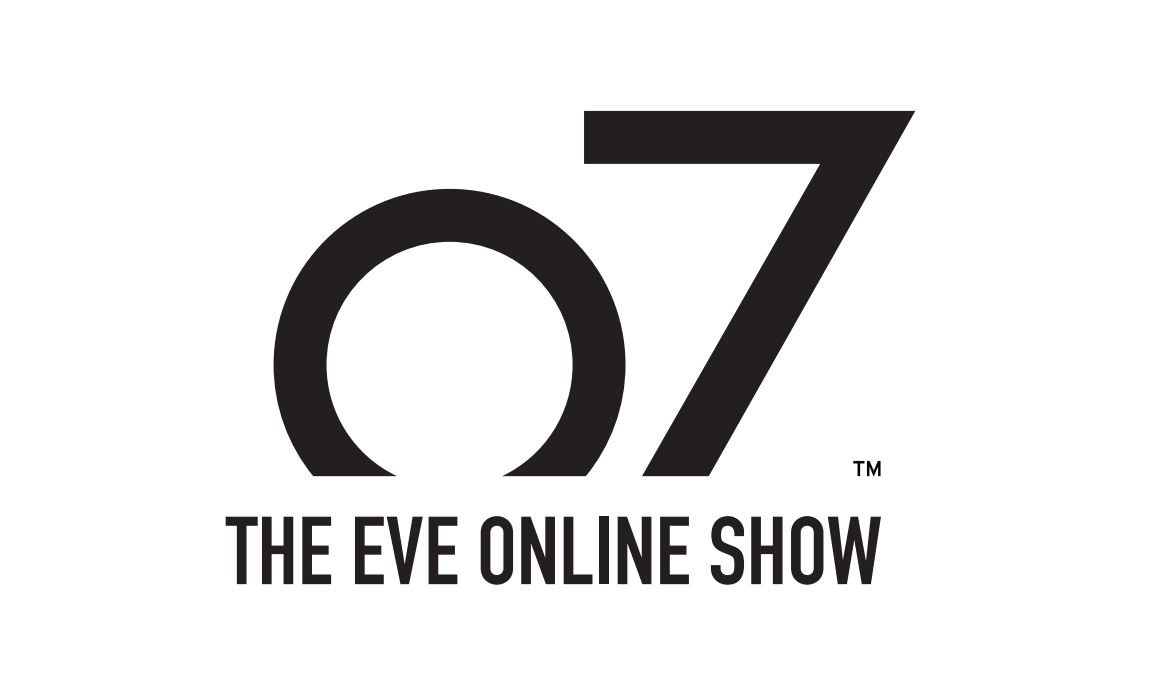 On the next o7 show which is scheduled for March 31 we'd like to point some attention to the wonderful work done by the streamers in our community.
If you are a streamer, we want to offer you a chance to send in a 15-20 second long commercial to advertize your stream. Tell the world what your stream is all about and why EVE players should come to watch and hang out. We look forward to seeing the fun approaches you guys come up with.
Please use the following format:
30fps
mp4/H.264
15mbps
And as always we must ask you not to use copyrighted music or visual material (royalty free can be the way to go) although you're free to use anything CCP has ever posted.
Please submit your ad to this address: evetv@ccpgames.com
See you on the o7 show!
"Islands in the stream, that is what we are"
-Dolly Parton