Fanfest 2015 - Devs vs Players Football Match!

AN UNSTOPPABLE FORCE MEETS AN IMMOVABLE OBJECT
Greetings football loving Fanfest Attendees! (That's soccer to you all across the pond.)
For those of you arriving in Iceland a few days before Fanfest 2015 kicks into full swing, the CCP team (lead by CCP Puck) have arranged a Devs vs Players football match. Come watch for free and possibly win a great prize!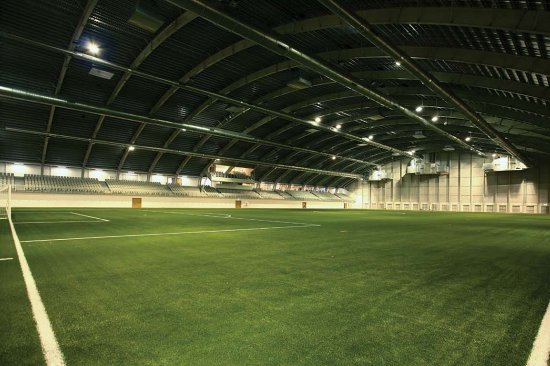 On Tuesday March 17th at 20:00 mighty Devs and intrepid Capsuleers will battle it out on the AstroTurf at Kórinn for the ultimate in bragging rights! And we want all of you to come along and join in the fun by cheering on your favorite players (or devs). There will also be a prize giveaway thanks to our partner for this event, Tölvulistinn who have generously donated a 28" Asus 4k UHD Monitor that will be up for grabs for all attendees at the match - both players and spectators.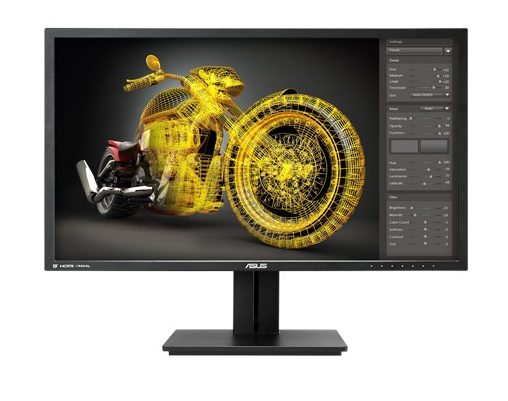 The Dev Team:
CCP Bjorn
CCP Curtis
CCP Claymore
CCP Graven
CCP Optimal
CCP RedDawn
CCP Thunder
CCP Puck
CCP MrHappy
CCP Skylark
CCP Atropos
CCP Panzer
CCP LeftRook
CCP Ingo
CCP Spider
CCP Bosun
CCP matti
CCP Saviour
CCP karkur
CCP Lebowski
CCP Nova (Goalkeeper)
CCP GunShow (Goalkeeper)
The Player Team:
Arnarish Skadi
Bairfhionn Isu
Bobmon
Chessur
Gunhaver Too
Gbit Gasha
gSn1
Jon Hellguard
Kasper Elbo
Kivena
Marshall Ragnor
Menjor
N'Hoj Greb
progodlegend
Tony Redgrave
TSOH Kashada
Vandanis Terranur
Vilianis
Xander Phoena
Zaphod Beeblebroxxxx
Dangeresque Too (Goalkeeper)
Shimozu Shinta (Goalkeeper)
There is more than ample spectator seating and parking at the venue if you have your own transport, but for those who do not, we have some limited space on buses leaving from the CCP Headquarters at 19:00 and then dropping people downtown afterwards to continue their St Paddy's Day celebrations. To secure one of the limited 30 seats available, please sign up in the comments thread for this dev blog (you can find a link to at at the top of this blog). It will also be possible to get a taxi to the venue, by calling +354 588 5522 and showing the taxi driver this address (unless you are confident in your pronunciation):
Kórinn, Vallakór 12, Kópavogur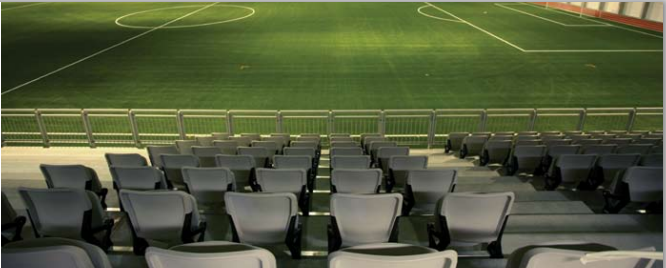 We look forward to seeing you there!