Fanfest Travel Advisory Cancelled! Gate Is Green! Go Go Go!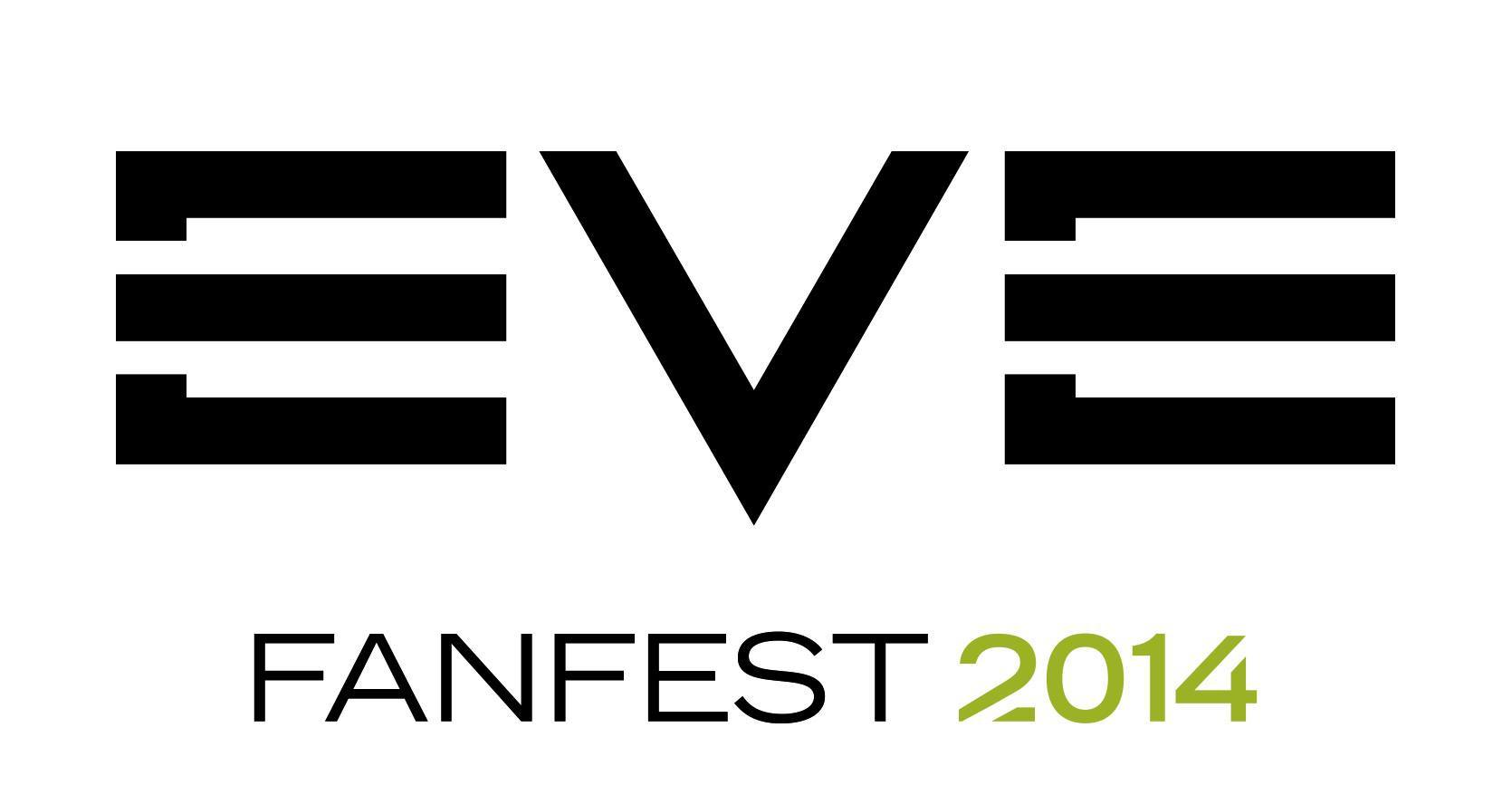 We're delighted to announce that previous messaging relating to potential strikes at Keflavik Airport tomorrow is no longer applicable!
Any strike action has been postponed until at least May 22nd, and as such there should be no travel issues for Fanfest attendees arriving in Iceland tomorrow.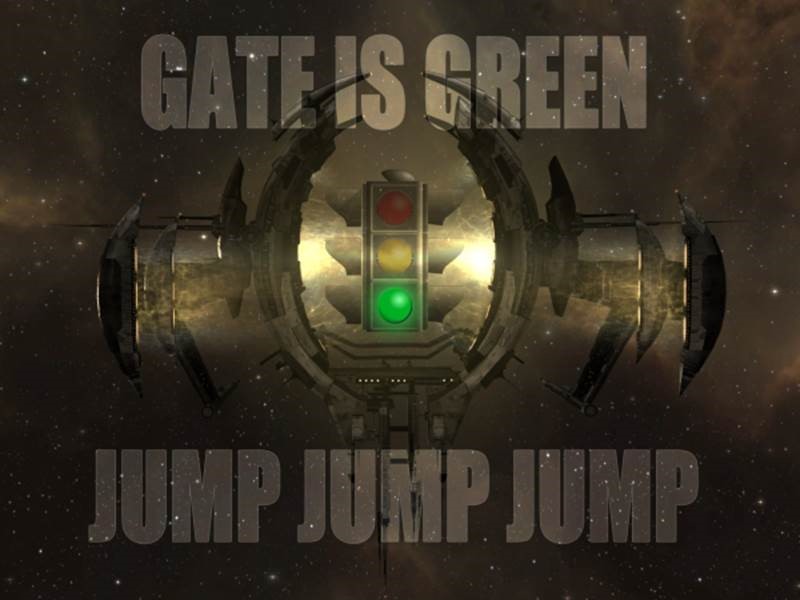 We look forward to seeing you on Thursday, for an epic 10th Fanfest!