Holiday Wallpaper & Social Media Headers Now Available!

T'is that time of the year again, when we start to prepare for the holidays!
With the Yoiul Festival starting today, we decided that we'd share our holiday artwork with you guys in various sizes so that you can enjoy the seasonal spirit too!
Here's a few different copies of this year's artwork in various sizes for your social media pleasure!
You can click all of these to enlarge them, and right click, then "save as" to download them.
1920x1080 Desktop :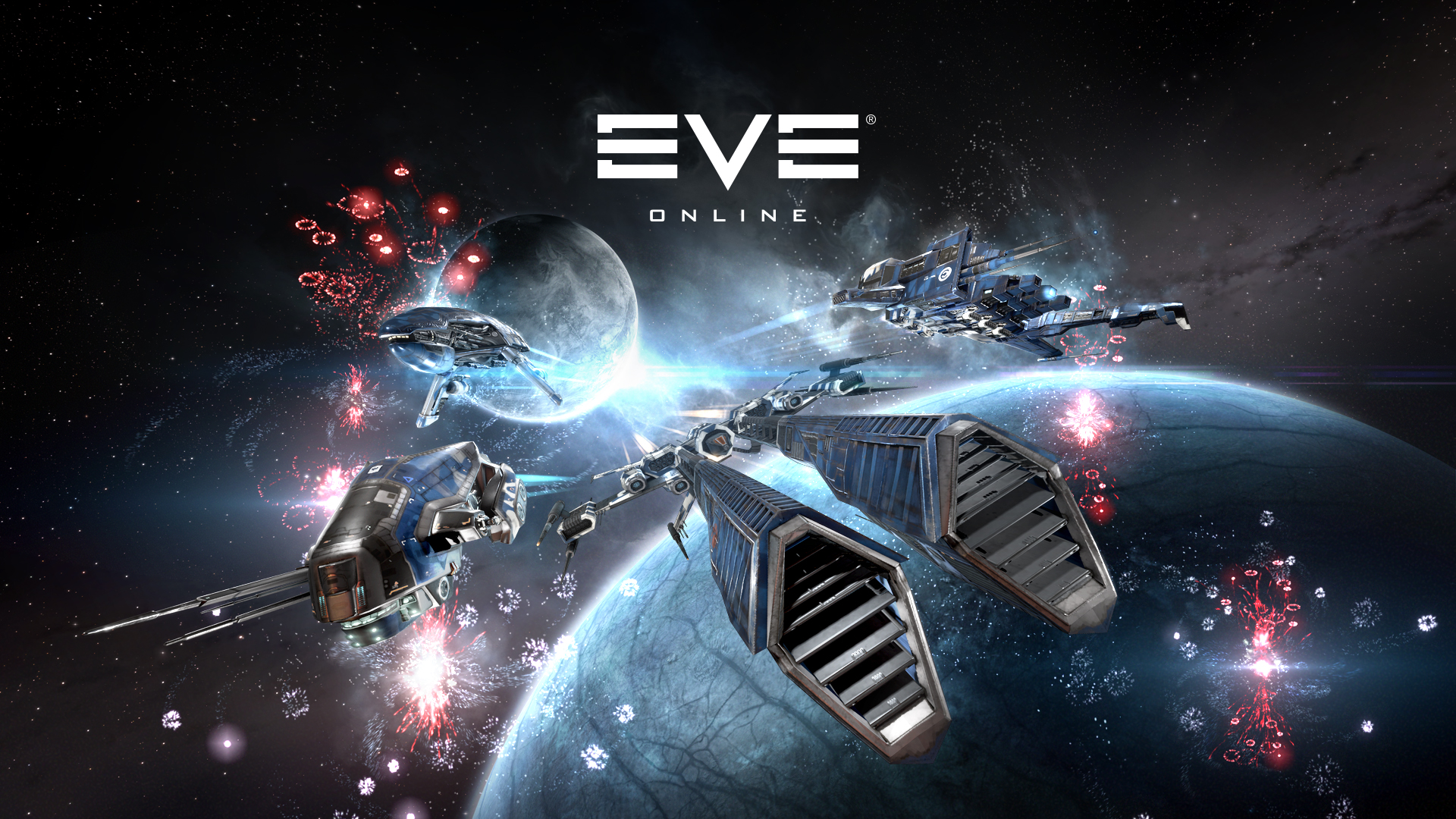 851x315 Facebook Header :

3000x1000 Twitter Header :