A Call To Art - Part Deux: Contest Results!
Greetings art loving Capsuleers. Stardust here! (yet again!).
I want to start by thanking you all for sending your wonderful art to us.
There was some worry that the time frame for this competition was too short, but those fears were put to rest immediately when the submissions started coming in. The talent among the EVE Community is quite simply awe inspiring and never ceases to amaze us here at CCP!
The Customer Support team has voted on the submissions, and with input from members of the Art department and Community, have selected the following pieces as winners of the competition:
First place: "Final Assembly" by Janov Peiorat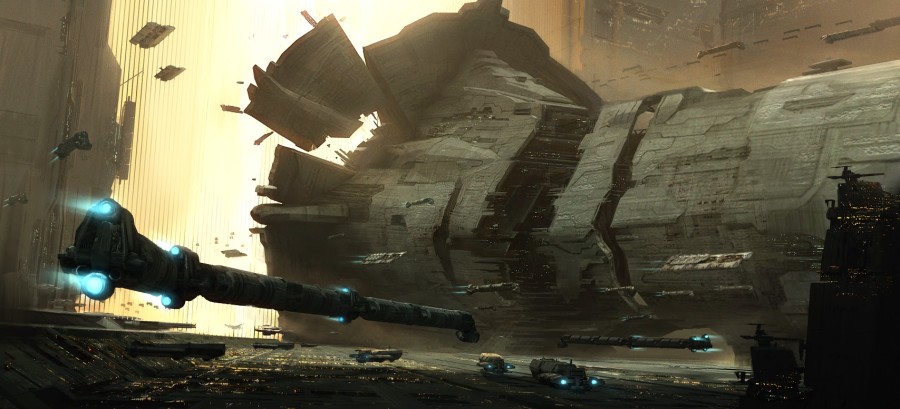 Second place: "Derelict" by Claire Gally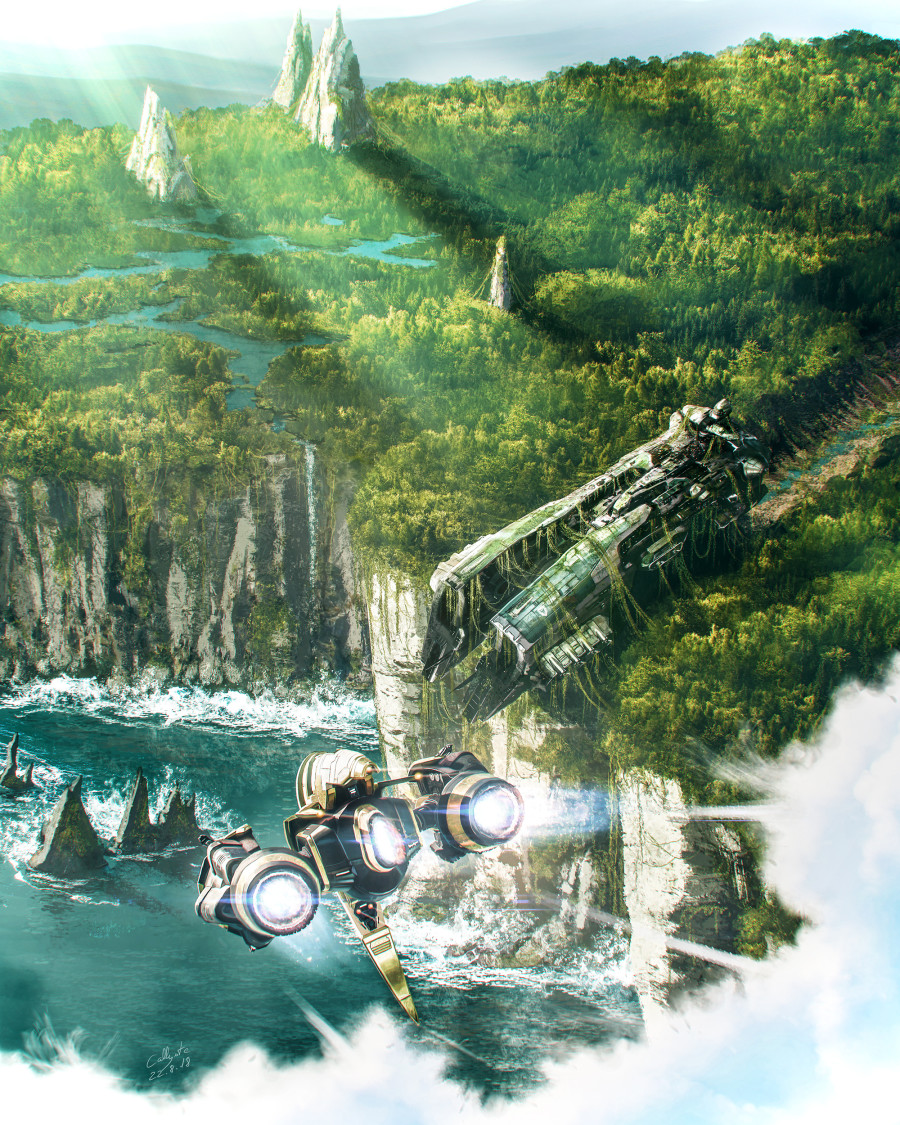 Third place: "Dead of Night" by Jayden Thomas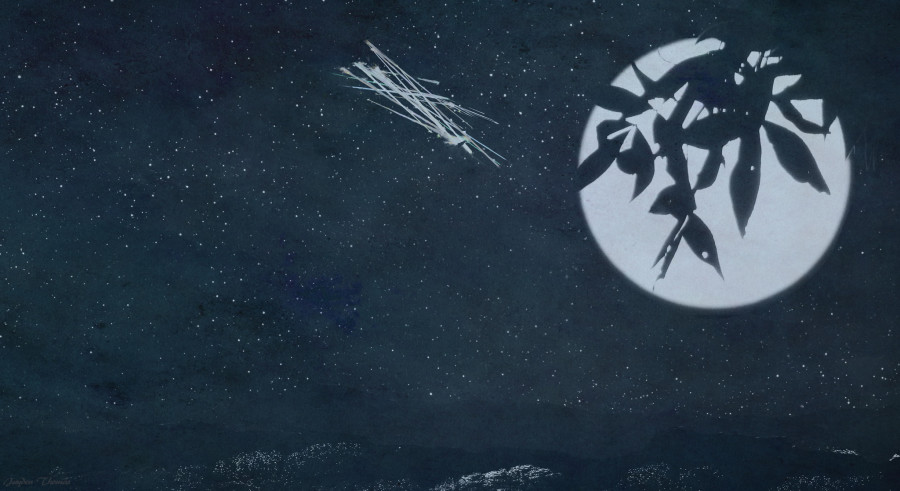 It bears mentioning that the votes for places 3-6 were extremely close, so we are listing places 4-6 below as honorable mentions:
"Old Griffin" by Uinen Naari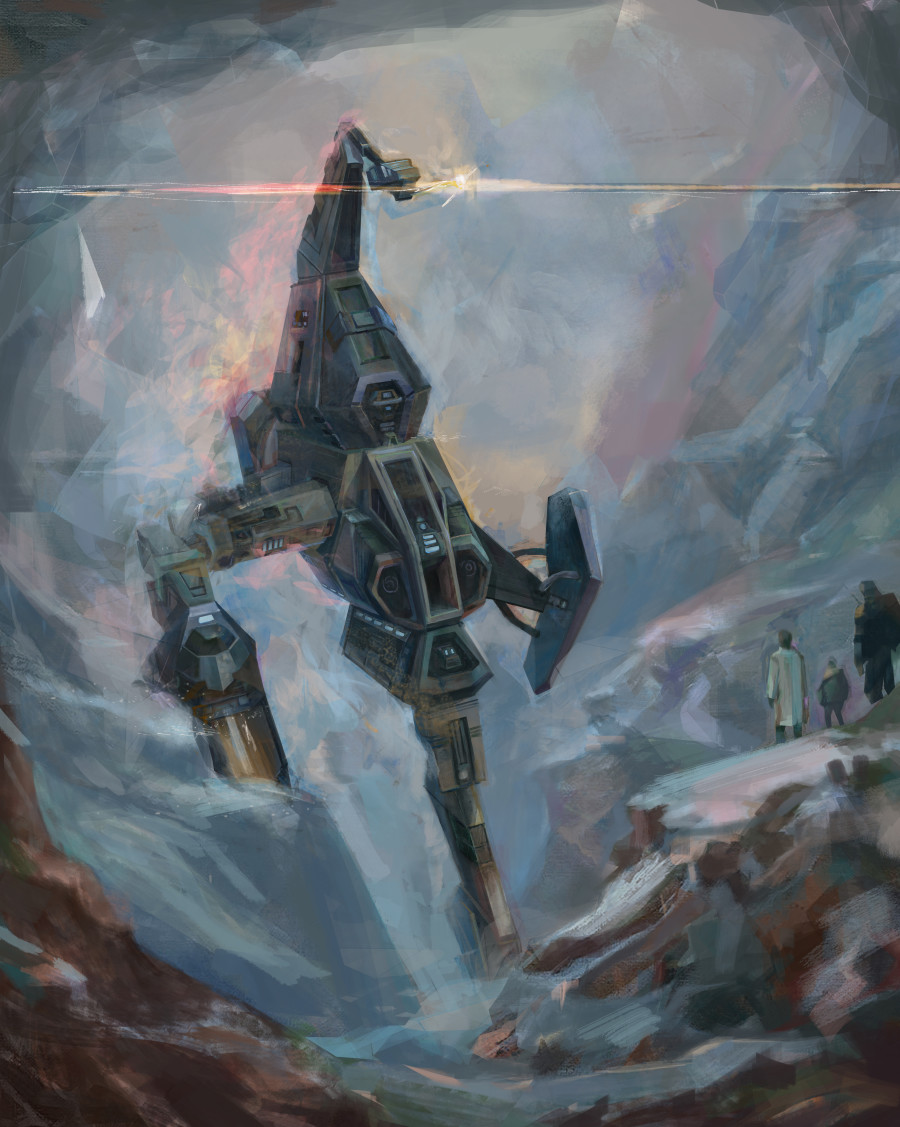 "Heart of New Eden" by Raphael Cod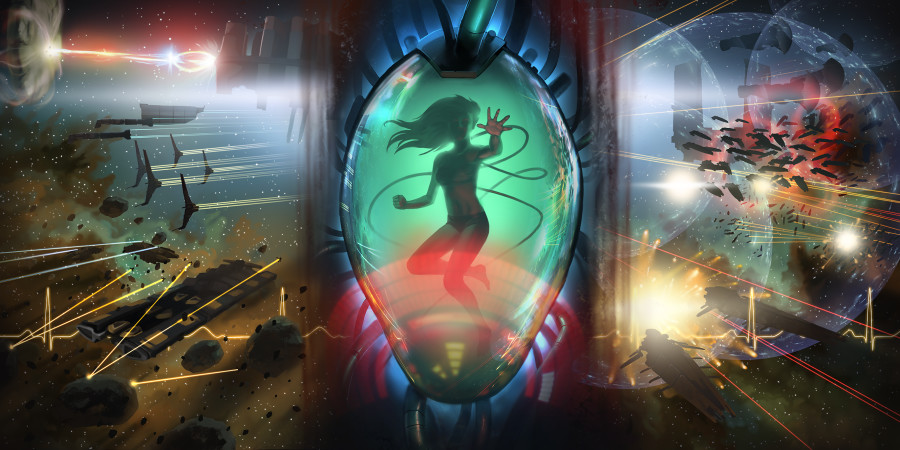 __"Heart of the Capsuleer" by Katherine Silens"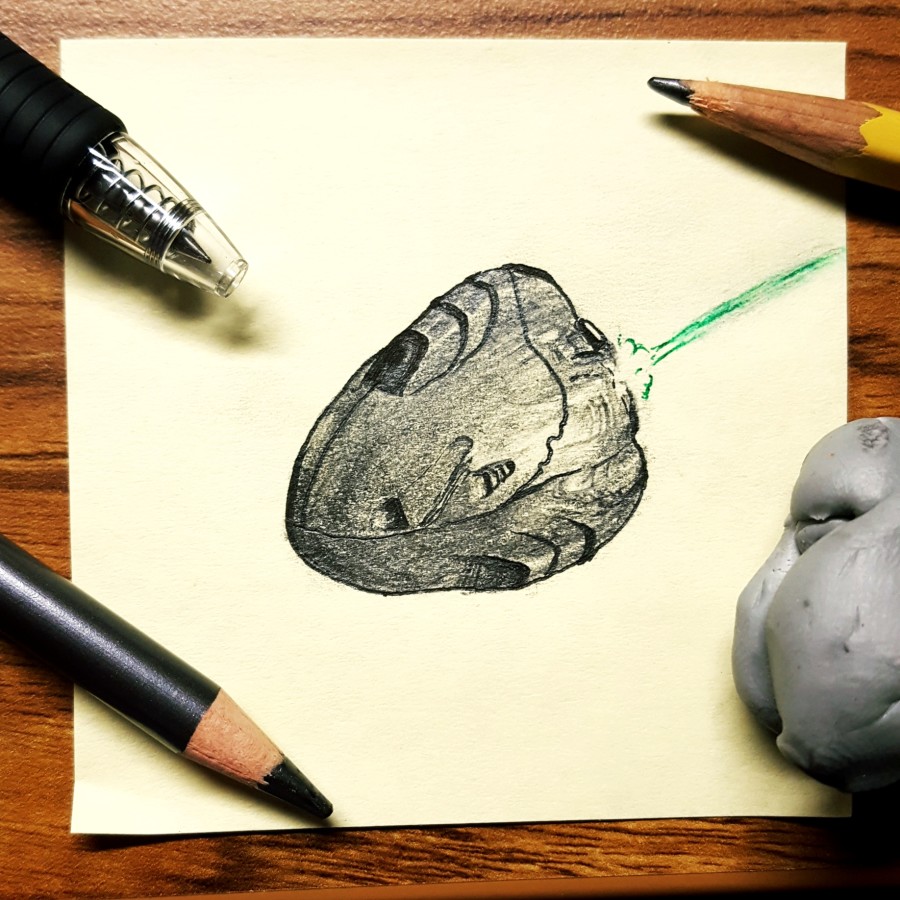 The winners have now been contacted and we will now start working on finding places to display these fantastic pieces in the CCP office.
Thank you all so much for sharing your wonderful work with us and congratulations to the winners.