The Permaband is looking to collaborate with a few music-loving permaband fans on a new song! We´re looking for people who are willing to send us short video auditions of themselves singing a couple of lines and then to possibly work with us remotely in the weeks leading up to Fanfest 2017.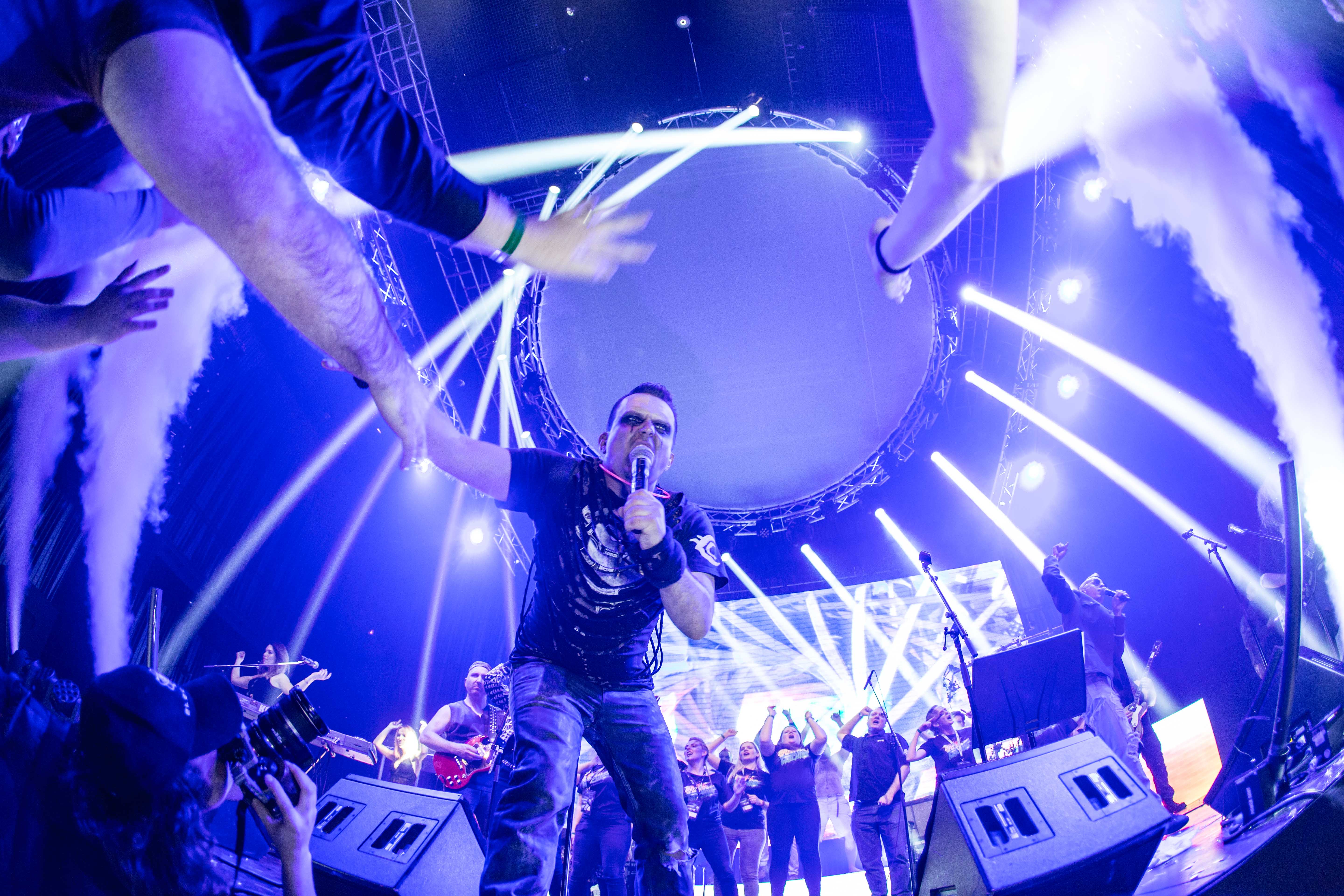 The way this works
1. You send us a mail including a link to a short video of you singing a verse or two from the  Permaband song, Killing Is Just a Means (this clip will be kept absolutely private and will only be used for evaluation for the audition). The deadline for this is short – Midnight on Sunday Feb 18 (UTC).
The E mail is permaband2017@ccpgames.com – Please include your character name in the subject line.
2.  Those we pick will be contacted with further instructions shortly after the deadline.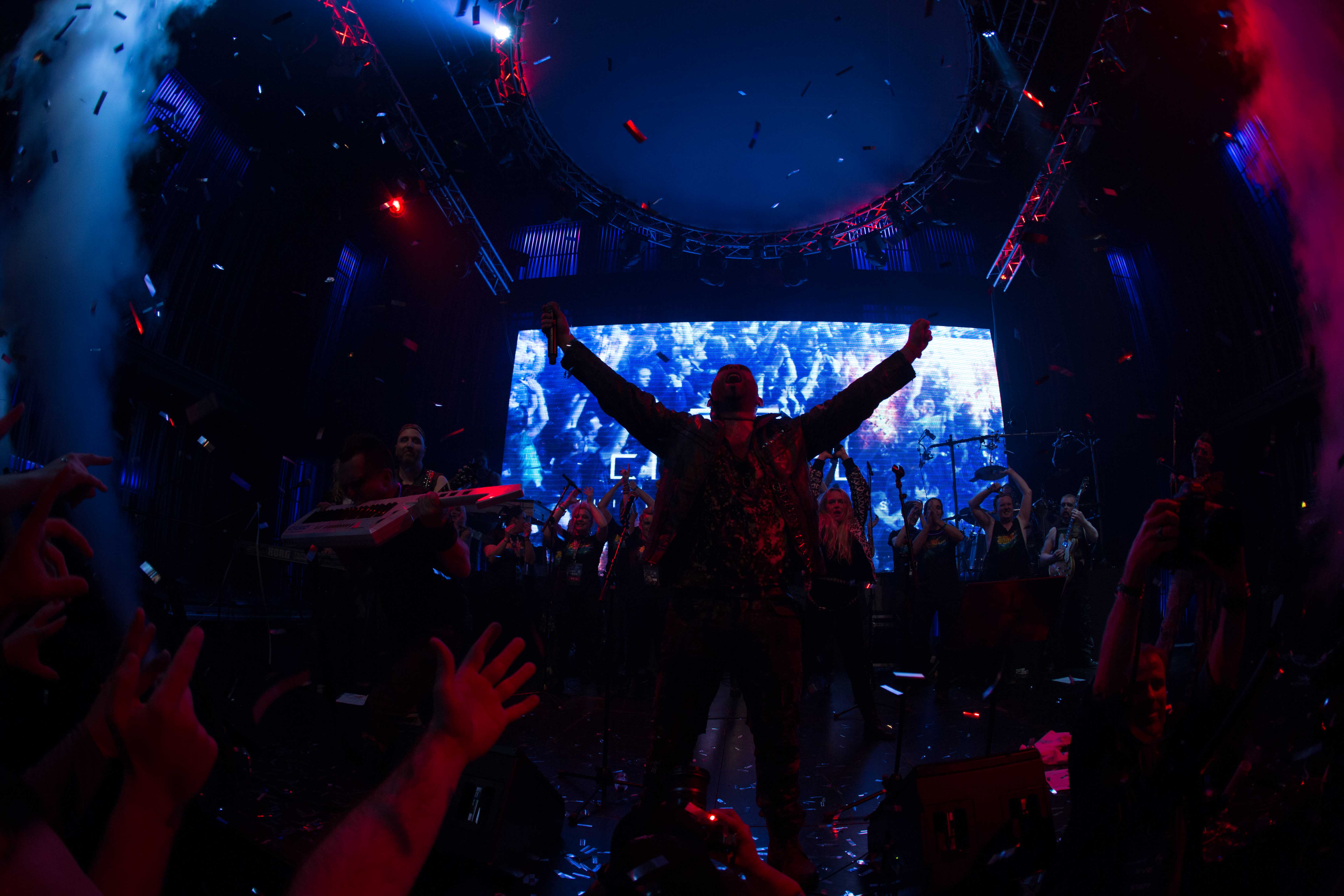 Things to keep in mind
The first audition clip doesn't have to be a high quality production. We just need to hear your voice and see you. Phone videos are fine.
We won't take up much of your time if you get selected, but we want to keep the turnaround relatively fast so please be ready for that.
You must be ok with having your voice and your persona appearing in a music video that will be published online. Your real name won't appear anywhere.
You must be willing to sign a waiver allowing us to use the material we record for the new song, should you be chosen.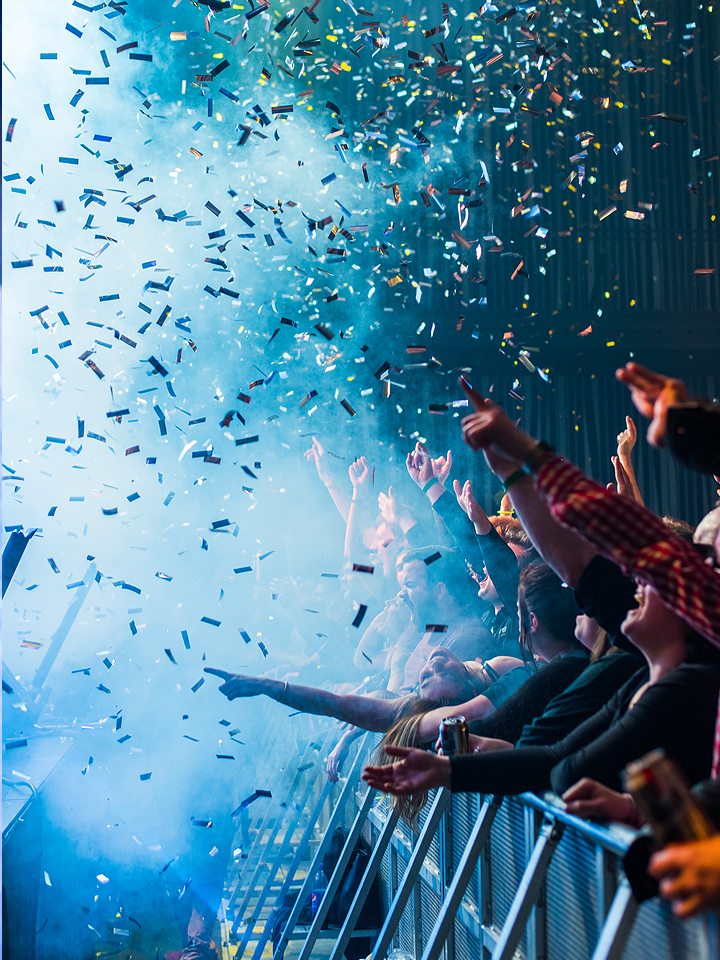 Thank you and may your vocal chords strike true!
-The Permaband
Photo credit to Brynjar Snær and CCP Vertex