EVE World Tour 2019 - Ticket sales starting
Earthlings,
Today we launch ticket sales for the first event of the previously announced EVE World Tour. The event to kick it all off with a bang is Evesterdam, taking place at the Compagnietheater in the great city of Amsterdam March 23 – 24. Tickets will be available on Eventbrite tonight, 15 Jan at 8pm CET (7pm EVE).
A limited number of discounted early bird tickets will be up for grabs so get ready to jump!
Evesterdam - March 23-24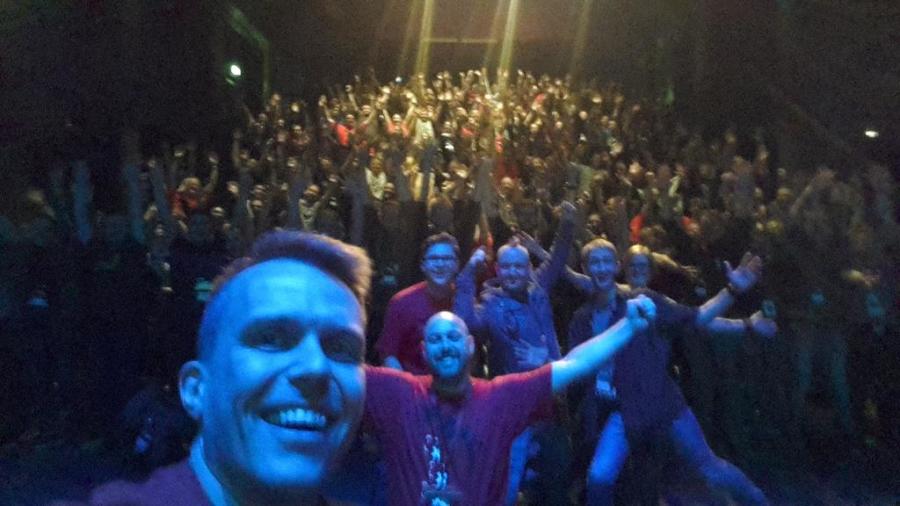 At Evesterdam you can expect major announcements about EVE, pub crawling & partying, a chance to take part in an EVE tournament for grand prizes, the opportunity to spend quality time with fellow EVE players and developers...and more! Look out for upcoming announcements on activities for Evesterdam and other World Tour events.
Ticket sales timeline
Ticket sales for the rest of the year will start at different dates throughout, and to help you get ready, here below is a list of those events, when they take place, and when tickets go on sale.
St. Petersburg (EVE Russia) May 4
Sydney (EVE Down Under) May 23-26
Toronto (EVE North) June 21-23
Berlin (G-Fleet) September 13-14
EVE Vegas October 25-27
London (EVE_NT London) November 23
See you soon in a city of your choice! o7