Project Discovery Is Now Live!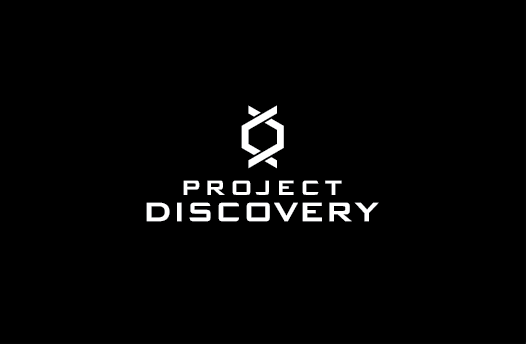 We are happy to announce that Project Discovery is now live on Tranquility!
A first for EVE Online, Project Discovery offers a unique new challenge that allows the EVE Community to contribute to real world science while earning rewards inside the EVE Universe. As simple as playing a mini-game with in the EVE Online client, Project Discovery challenges you to look for patterns in genetic images, before generating results and submitting them for ingame rewards as part of a Sisters of EVE crowdsourced research project into the biology and genetics of the Drifters.
In reality, these images are actually super high resolution images of real human cells, and submissions by EVE players who take part in this project are helping to improve and expand the massive library of data within the Human Protein Atlas Database.
In collaboration with Massively Multiplayer Online Science and Reykjavik University, CCP has made a vast repository of these images available to EVE players for categorization. The results submitted by each player are compared to the results of other players and are used to help impove the databaes of human protein data.
You can find out more about the project on the Project Discovery website, and from the presentation shown at EVE Vegas 2015.