EVE Invasion World Tour: Round Six - G-Fleet
If you'd like to discuss this devblog, feel free to head on over to the feedback thread on the official forums!
Oh yes, much excitement! It's time for an event that always knocks our socks off, year after year!
We're past the halfway mark of the EVE Invasion World Tour and are hurtling toward our last venue in London, but on the way, we have two more incredible cities to visit.
The first of those is beautiful Berlin, a city packed with amazing heritage, awesome EVE Players and of course amazing beer – this is Germany after all!
For the last half decade, Deutschland has been home to one of the most amazing player-hosted EVE Online gatherings on the planet – G-Fleet. Regularly hosted in Dusseldorf, this event has seen incredible success over the years and has grown to be one of the largest and most celebrated events on the calendar.
From parties and presentations in both German and English, to tournaments, charity drives and of course beer pong, G-Fleet has something to offer every type of attendee whether you're looking for a quiet beer with a few wingmen, or a crazy party where you can raise a glass or ten and sample a multitude of delicious German beers.
The support for G-Fleet that the German community has shown over the years made it pretty much a guaranteed stop on the Invasion World Tour. With an amazing history and super organized event team, it's been an absolute breeze for CCP to assist in setting up what is no doubt going to be one of the most memorable EVE Online player gatherings on mainland Europe.
If you haven't got your tickets to G-Fleet 2019 yet and are still thinking about going, you can grab them here! We also have a party only ticket available now too for just €9 if you're looking just to come down for drinking and socializing during the party itself, as well as Saturday spouse tickets too!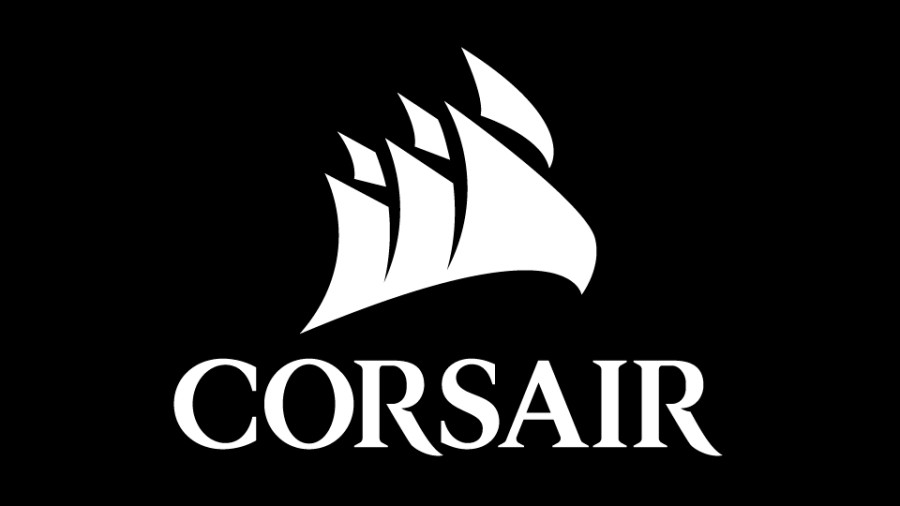 As always, we're super happy to have CORSAIR with us in Germany for G-Fleet, our sponsor for the whole of the EVE Invasion World Tour and the EVE Invasion Tournament Series, which will see its next round occurring in Berlin.
CORSAIR is generously providing all the hardware that our contenders will be fighting it out on in the 2v2 tournament taking place over the G-Fleet Weekend, and pilots should also keep an eye out for opportunities to win some sweet CORSAIR iCUE RGB Swag!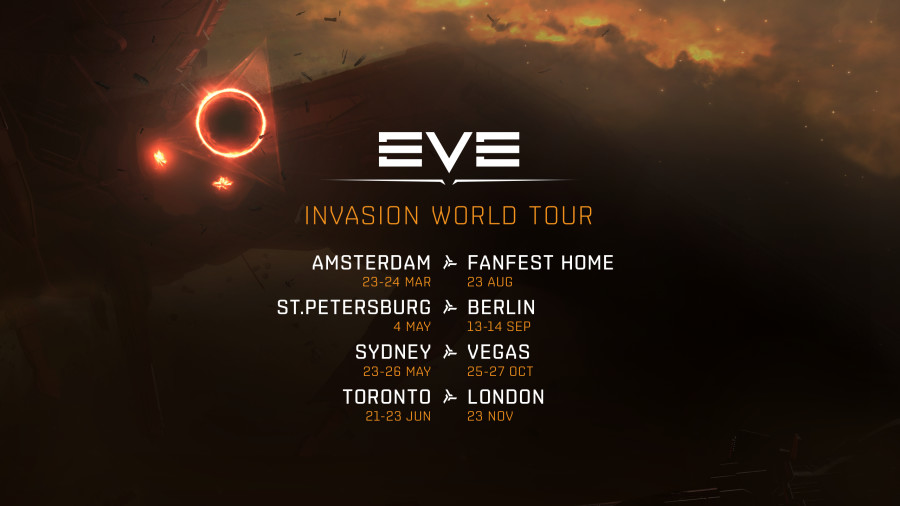 The EVE Invasion World Tour
It seems like an age ago that we first stood on stage at EVEsterdam and kicked off the World Tour. Since then, events have just continued to get better and better and we've met hundreds of capsuleers who are telling us that various legs of the World Tour are their first ever EVE player gatherings.
It's amazing to be able to see so many new faces showing up to events, and of course to put so many new faces to names that have been part of EVE's history for many years.
Events in The Netherlands, Australia, Russia, Canada – and who could forget Finland – have broken records for attendance and have hosted some of the most epic get togethers we've seen in the history of New Eden.
With three events remaining, including EVE Vegas and EVE London, the event that is historically the largest and most heavily attended player hosted gathering in EVE history, the second half of the EVE Invasion World Tour is shaping up to be monumental.
Tickets are currently on sale for both EVE London and EVE Vegas, so be sure to grab them if you haven't already.
With this being the final time that we'll be heading to EVE Vegas before EVE San Diego next year, tickets sales have picked up and historically EVE Vegas sells out weeks before the event kicks off.
Similarly, more tickets for EVE London have sold than G-Fleet after just a weekend of them being on sale – this is unprecedented, so be sure to grab them if you want to avoid disappointment as we're pretty sure this one may sell out too.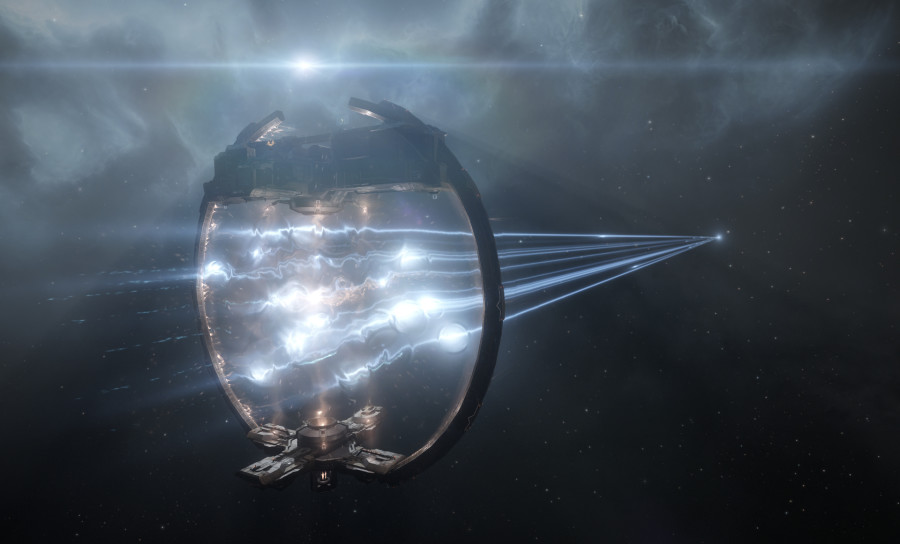 So, Who's Coming?
In terms of CCPers, we've got a solid group heading over to talk spaceships with our players, we've got a solid core group of seasoned veterans on the way to Berlin, as well as a selection of German speakers too.
While all CCP's presentation content will be in English, we'll be making sure that we have a few German speakers on the ground as we feel it's super important to keep the flavor of a regional event and provide some localized conversation!
We'll be giving CCP Dopamine a rest after his amazing run of World Tour events (he may still be traumatized from sauna time in Kemn… Finland, so we're just making sure!)
Here's a rundown of the CCPers who'll be with us in Berlin:
CCP Curtis
CCP Convict
CCP Cognac
CCP Habakuk
CCP Ragnarok
GM Karidor
GM Huginn
CCP Loki
CCP BunnyVirus
CCP Oracle
CCP Tara
CCP Falcon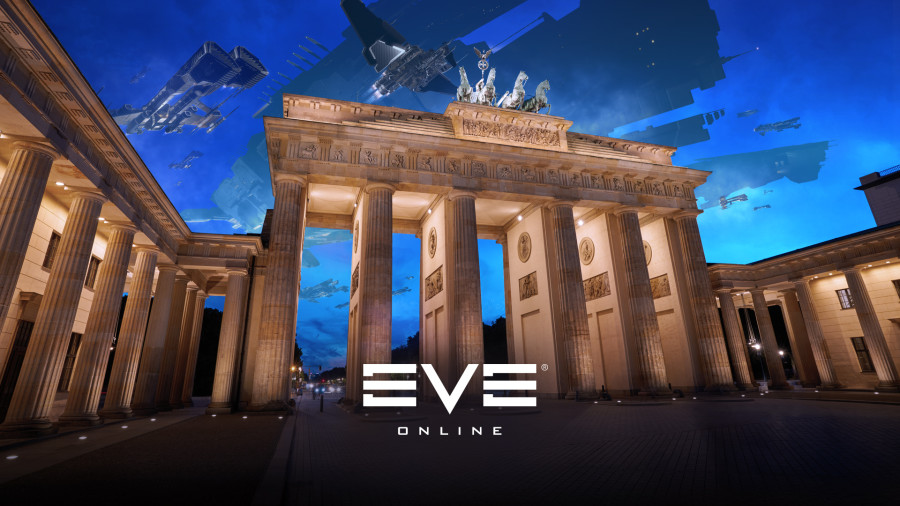 What's Going On At G-Fleet?
Quite a bit, now that you mention it!
A substantial amount of the presentation content will be hosted on Saturday, September 14th, however there'll be several sweet events on the 13th as well as chances to socialize with other pilots, grab a drink or ten and watch the first half of the Berlin leg of the EVE Invasion Tournament Series.
You can find the full program for G-Fleet 2019 over on the G-Fleet website - this is where it'll be kept up to date and most accurate. You can also find details on speakers here too!
Please be aware that the times on this schedule are local times in Berlin, which is UTC (EVE Time) +2 Hours.
While we won't go through the whole schedule in this blog, let's look at some of the highlights of what'll be going on!
Friday, September 13th:
18:00 – Welcome Reception
Join Tarion Usaro, one of G-Fleet's two principal organizers, and perhaps a couple of CCPers, for a welcome reception to G-Fleet 2019.
22:00 – Even Asteroids Are Not Alone
Join us for a screening of this short documentary and a chat with it's creator, who charted the lives of fourteen EVE Online players and their stories.
22:30 – The Glorious CCP AMA – G-Fleet Edition!
As always, we're here to answer questions. Everything from what our favorite food is to why the Thorax looks the way it does. Feel free to shoot your questions to us and we'll do our best to probably answer them, in a roundabout way.
Saturday, September 14th:
11:30 – EVE Update – What's Going On In New Eden?
Join us for the main EVE presentation at G-Fleet where we'll be looking at what's currently going in New Eden and where we're headed real soon.
13:45 – Art, What Is It Good For?
War, apparently. We make some beautiful ships and shooty-shooty effects. Come see this presentation by CCP BunnyVirus for more details on what the EVE Online Art Team are currently up to.
16:00 – No Politics, No Drama. Just Fun & Explosions.
Join Nova Valentis for a talk on glorious NPSI (Not Purple Shoot It) activities from Bomber's Bar, and their fun take on life in New Eden.
17:00 – Epic Stories From The EVE Universe
The amazing Andrew Groen returns to another EVE Online event for a talk on some of the most epic stories in the history of New Eden. As a fully-fledged video game historian, he's been charting the history of EVE for some time now, and has some amazing stories to share!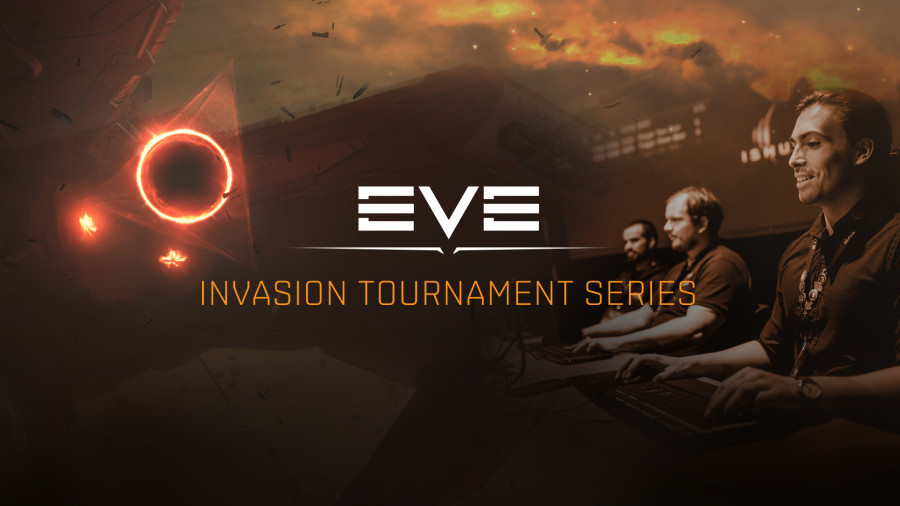 The EVE Invasion Tournament Series
Who's next?
We've got winners from Amsterdam, Sydney, Toronto and St. Petersburg. Will you be joining them to fight it out for the title of World Champion at Fanfest 2020?
Only way to find out is to participate.
The EVE Invasion Tournament Series will be following us to Germany for the fifth 2v2 single elimination tournament that will crown winners for Berlin.
The lucky pair of pilots will be joining us at Fanfest 2020 to fight it out for the title.
You can find out more about the EVE Invasion Tournament Series in this blog!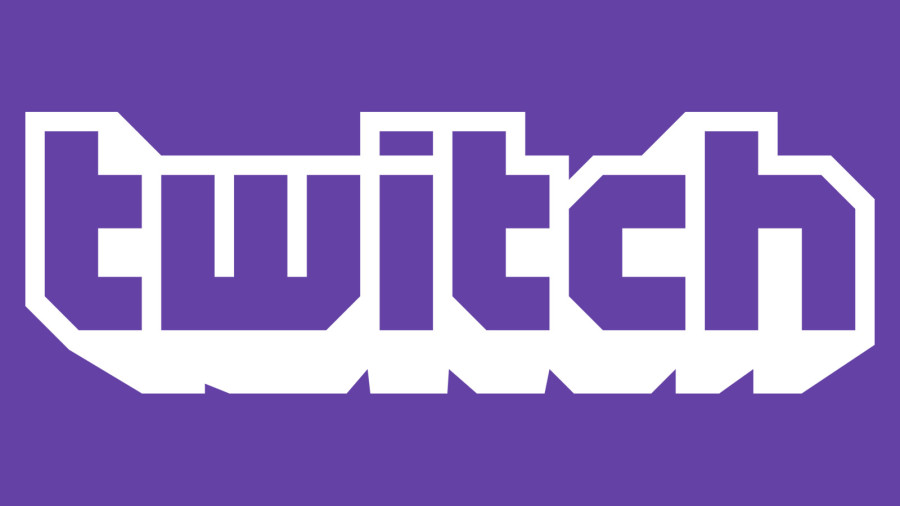 Livestreaming
For those who can't make it to Germany, we'll be livestreaming all the highlights of G-Fleet so that you can catch up with all the action on the CCP Twitch Channel.
The amazing team from Streamfleet will be with us on site in Berlin for filming and livestreaming that will see the main elements of the event streamed for those watching at home.
Keep an eye on the CCP Twitch channel for more information!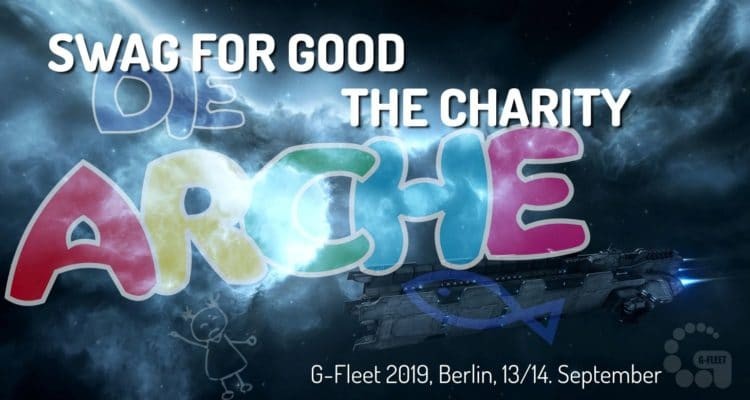 Charity Fundraising
G-Fleet 2019 will support Die Arche, a German charity local to Berlin that assists Children in getting the best start in life regardless of their background.
An amazing choice of charity that was selected in a vote by members of the EVE Community!
You can read more about the charity here, and more about how G-Fleet will be raising funds here.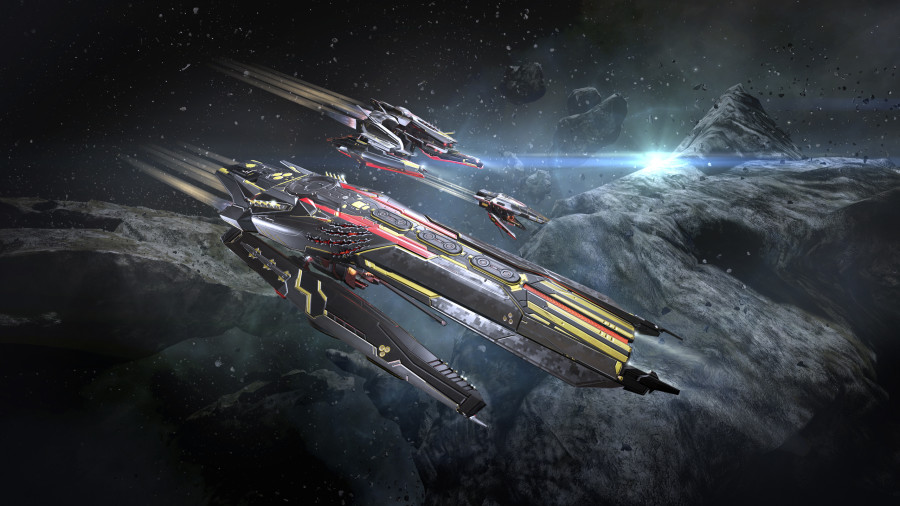 Boy are we looking forward to heading to Germany.
There's less than two weeks to go, and we know that it's going to be a crazy and epic two days of beer, spaceships and good times.
If you don't already have your tickets and still want to come along, then be sure to head on over to Eventbrite page and grab them as soon as you can.
We can't wait to see all you guys when we arrive in Berlin!
o7