Serenity SKIN lines are back!
Festive Capsuleers,
In celebration of the Lunar New Year, we are delighted to announce the return of the Serene and Absent Heroes Serenity SKIN lines! The SKINs are available in the New Eden Store right now, and you have time until 11:00 UTC 10 February to add them to your impressive collection.
The Serene SKIN series are available on five hulls at the following prices:
Magnate - 110 PLEX
Naga - 110 PLEX
Cynabal - 110 PLEX
Augoror Navy Issue - 110 PLEX
Hyperion - 250 PLEX
A bundle of all 5 SKINs will be available at 15% off their total price.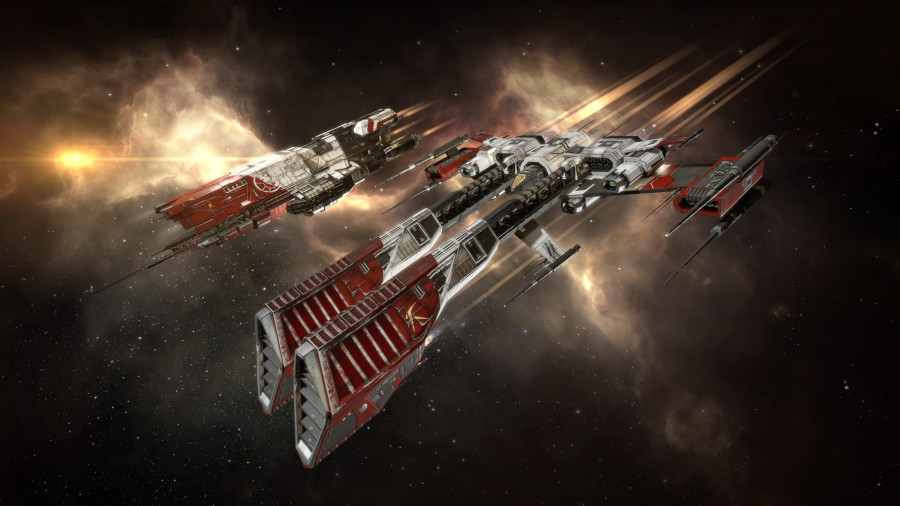 The Absent Heroes SKINs are available on two hulls:
Rifter - 110 PLEX
Typhoon - 250 PLEX

A bundle of both SKINs will also be available at 15% off their total price.
But the celebration would not be complete without the Stargazer Lantern Firework, which you can also find in New Eden Store during the time frame specified earlier.
o7