New additions to the Fanfest 2020 lineup!
Spacefriends!
Can you believe it is now only two months until Fanfest 2020 kicks off in a big fashion here in sunny Reykjavik! We've just released this awesome video highlighting the two huge names that will be bringing down the house at the Party at the Top of the World - our very own Permaband as well as Eurovision finalists and techno-industrial powerhouse Hatari!
SCOTT MANLEY IS PAYING FANFEST A VISIT
Famed science and gaming Youtuber Scott Manley will be joining us at Fanfest 2020 and will be speaking to those in attendance. Scott recently made the EVE, gaming and world-in-general news when he won a Gold Magnate in an auction, paying an astounding 1,000,000 PLEX for the privilege of owning this exceedingly rare internet spaceship. Most special of all though, the PLEX was in turn donated to PLEX for GOOD by the Gold Magnate's former owner Kelon Darklight in an incredible display of space-philanthropy.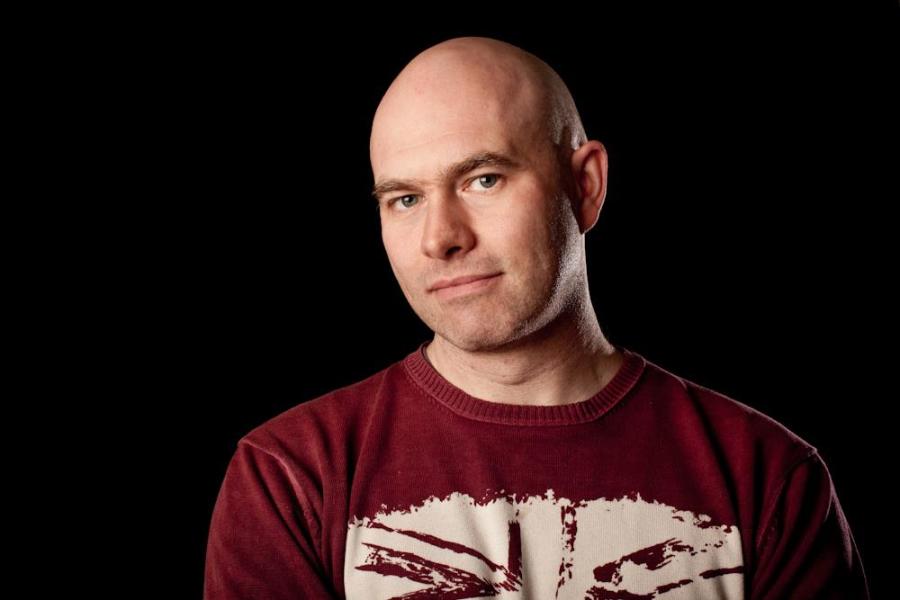 Scott is no stranger to the EVE community having created dozens of videos about EVE Online over the years. We're very happy that he's paying us a visit!
CCP's CCP GAMES GAMES RETURNS!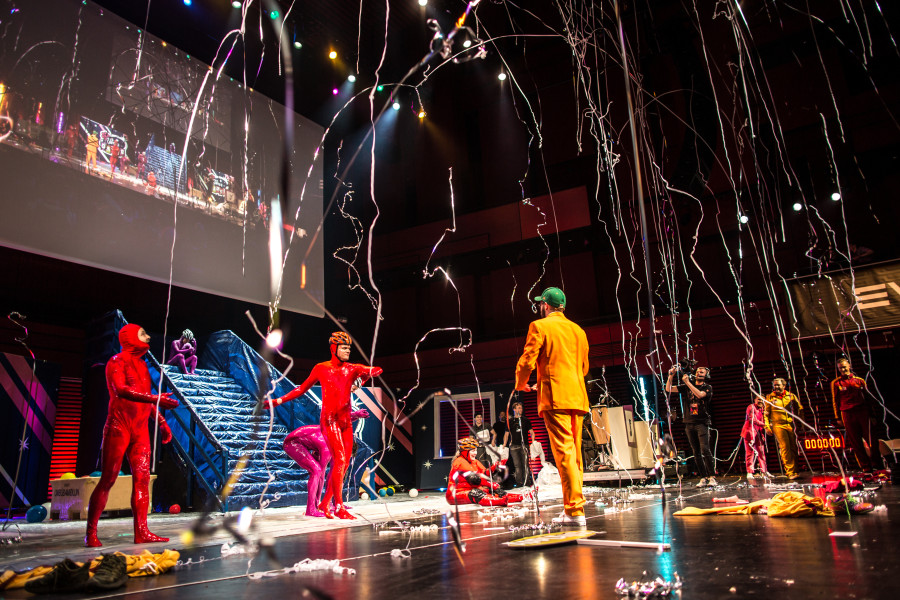 Back due to popular demand, CCP's CCP Games Games will return in 2020 with new games, new competitors (maybe actually good ones this time!) and exhibiting the same messiness, wanton destruction and poor life choices that the audience loved in 2018.
SILENT AUCTION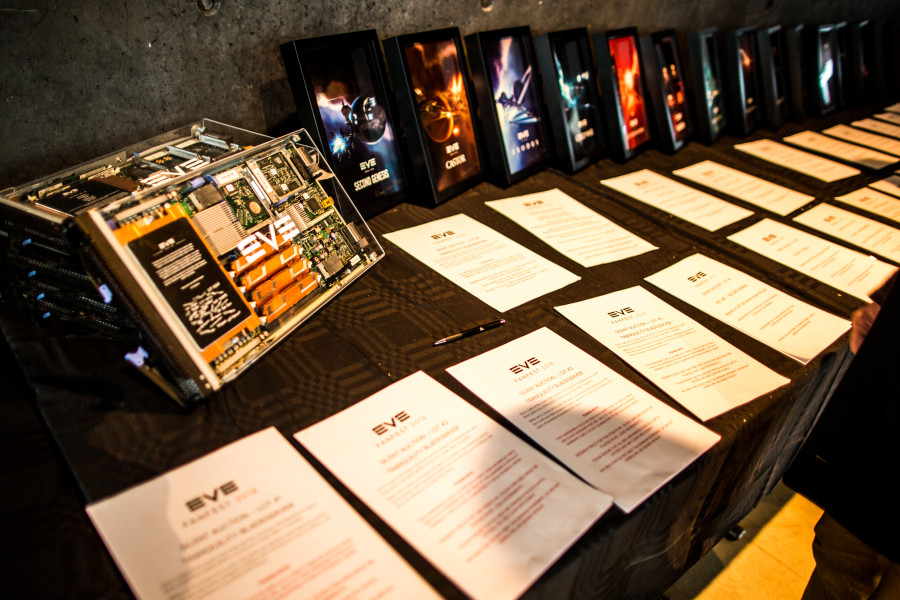 Once again an assortment of rare and desirable pieces of CCP and EVE memorabilia will be up for grabs and all proceeds will go to supporting the Children's Hospital (Barnaspítali Hringsins), a division of the National University Hospital of Iceland in Reykjavík - so leave some room in your suitcase because you'll be wanting to take one of these hot items home with you!
To pick up your tickets head on over to the Fanfest 2020 page and we'll see you here in April! Can't wait!!!!11one