10% Off PLEX and 0% HyperNet Fee
Opportunistic Capsuleers,
There is currently a limited time 10% discount on PLEX purchases of 500 PLEX and higher! You'll need to act fast, though, as the offer is only available until 11:00 UTC on 2 June.
Remember, you can trade your PLEX for in-game ISK to spend on ships and skills, or spend your PLEX at EVE Online's New Eden Store on Omega Clone State time to unlock access to all of EVE's ships and skills, as well as double training speed. Your PLEX can also buy you Skill Extractors, HyperCores, stunning ship SKINs, character apparel and more at the New Eden Store!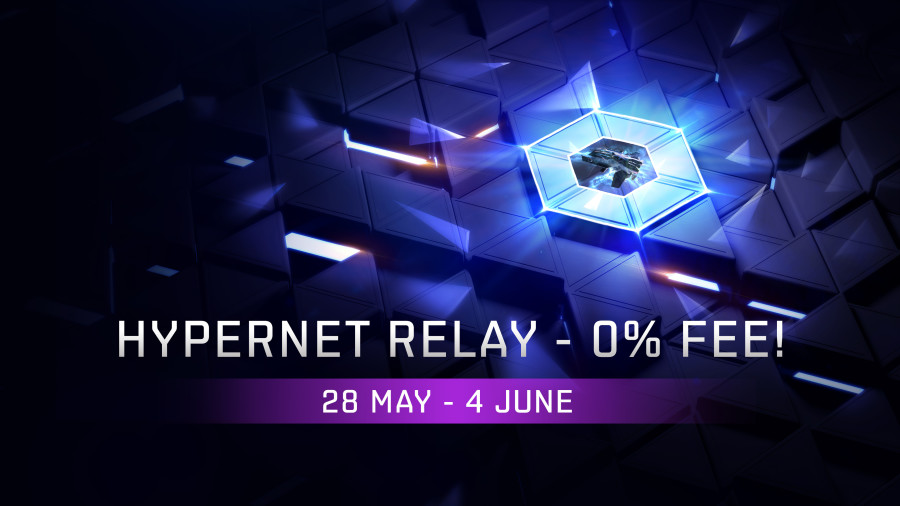 The HyperNet Relay fee reduction is also now live! The fee has temporarily been reduced from 5% to 0%, but only until 11:00 UTC on 4 June! It'll be cheaper to put your items up for sale on the HyperNet Relay during this time, so don't miss the opportunity to save some ISK.