SKINs for Strategic Cruisers available for the first time!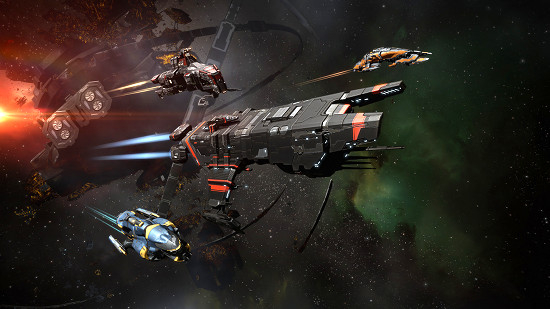 We are excited to offer SKINs for our Strategic Tech-3 cruiser hulls - for the first time ever!
Legion "Sunburst" - 55 PLEX
Tengu "Nightfire" - 55 PLEX
Proteus "Skyliner" - 55 PLEX
Loki "Battlescar" - 55 PLEX
These amazing new SKINs are also available as bundle containing all four SKINs with a 10%-discount for only 198 PLEX.
Check out the New Eden Store for further details on these SKINs and more offers on many others!
---
Purchasing SKINs is easy:
Log into EVE Online
Have sufficient PLEX
Go to the New Eden Store (press ALT+4 or use the Neocom to access the store)
Purchase the SKIN(s)
The SKINs are then available in your redeeming system