This is EVE Online: Lifeblood - Join the live stream with the developers on Oct 26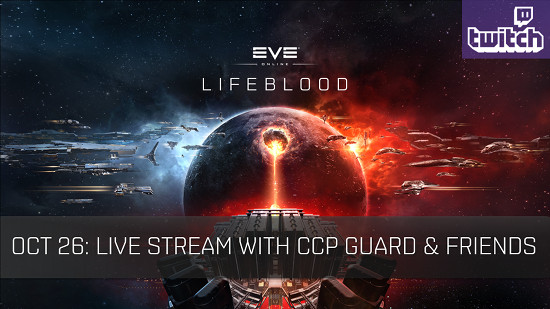 Join CCP Guard and friends on a live stream exploration tour of EVE Online: Lifeblood!
**When**
October 26 from 16:00 to 18:00 UTC
**Where**
CCP's Twitch channel
**What**
CCP Guard and friends exploring Lifeblood features, for example:
We will also be doing skin giveaways in chat, don't miss out - tune in for details!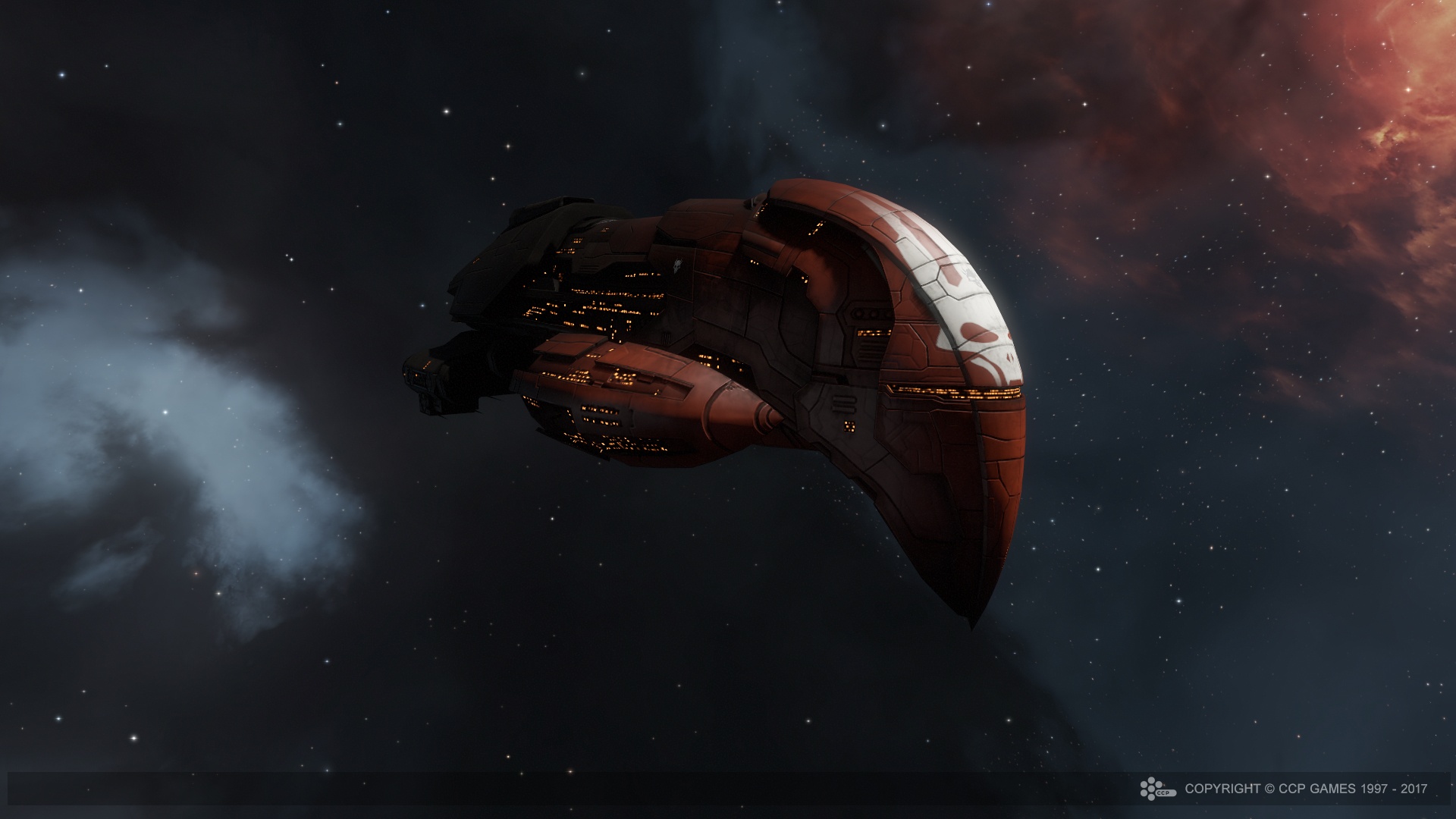 See you in space and on the stream! 
o7