Victorieux Luxury Yacht Now In Redeeming System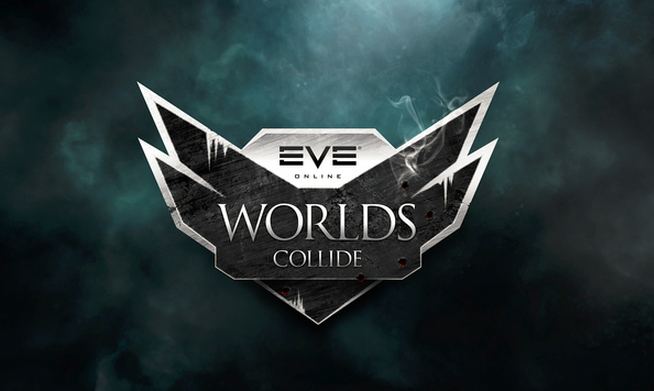 Tranquility emerged victorious from Worlds Collide! First off we want to congratulate the champions of Tranquility, Camel Empire, on their victory over Serenity and consequently all of you for the victory. The audience in Harpa was absolutely amazing and the Serenity guys garnered amazing support regardless of them being the visiting team. They had an amazing time despite the defeat and the long Friday dinner the two teams had together shows that being frenemies is definitely a thing in EVE Online.
All accounts that were subscribed at the time of the event earned the right to a Victorieux Luxury Yacht and these have now been deployed in your redeeming system. If you did not get yours despite having an active subscription on Friday the 20th of March 2015, please submit a ticket to customer support and your problem will be handled.
Additionally, the complete fittings submitted for Worlds Collide have now been published. You can find them in their entirety here.
Enjoy cruising around New Eden in style!