Alpha Strike: August 29th - September 5th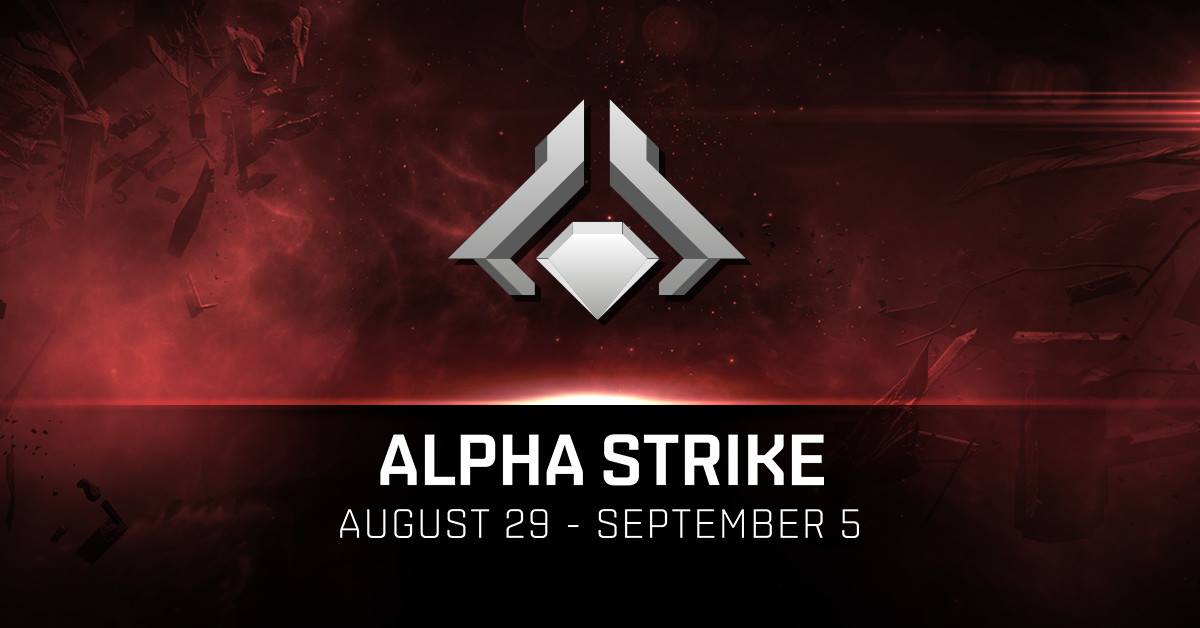 New Player? Like flying spaceships? 
The Alpha Strike in-game event has started and is great for pilots who are new to EVE Online.
Click the Agency icon on your Neocom in game, and start earning those rewards today!
With industrial hulls, modules and destroyer class vessels up for grabs as rewards, this is the perfect time for Alpha pilots to take a shot at earning some cool rewards!