To give an easy but comprehensive overview of EVE Online - especially for new players - a new guide is available!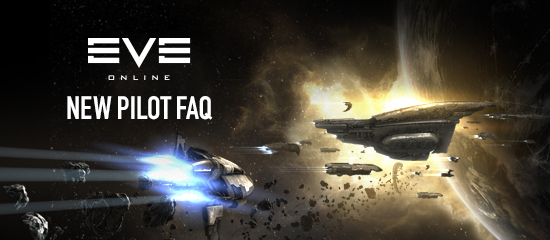 Read all about EVE Online in this high level overview and discover the exciting possibilities which are available as you proceed with your first steps. Learn more about basic gameplay and your next steps. The FAQ consists mainly of two parts explaining what EVE is about and explaining what you can do in EVE.
We recommend especially that new players check out the guide here: New Pilot FAQ.
  A German version is available here / Eine Version auf Deutsch ist verfügbar hier: EVE Online Einsteiger-Kompendium

  A Japanese version is available here / 日本語版はこちら: EVE Japanese Player Guide
A Russian version is in production.