Sign-ups for Alliance Tournament 2018 close at midnight UTC
Tonight at midnight UTC (EVE time) sign-ups will close for this year's Alliance Tournament.
Make sure your entries have been submitted as instructed in this recent dev blog
Practice acess on Thunderdome, the tournament server, will be made available in the coming days.
To gain acess, the captain of each Alliance's team needs to send an EVE Mail to the character "IGC Alliance Tournament" containing a list of characters needing access. This is strictly intended for tournament practice purposes. Any questions regarding the process should be EVE mailed to the same character in-game by the captain of each team. All communication between captains, CCP and EVE_NT, who are co-managing the tournament, should go through this character.
(Again it's prudent to remind everyone that impersonating official characters will not prove beneficial.)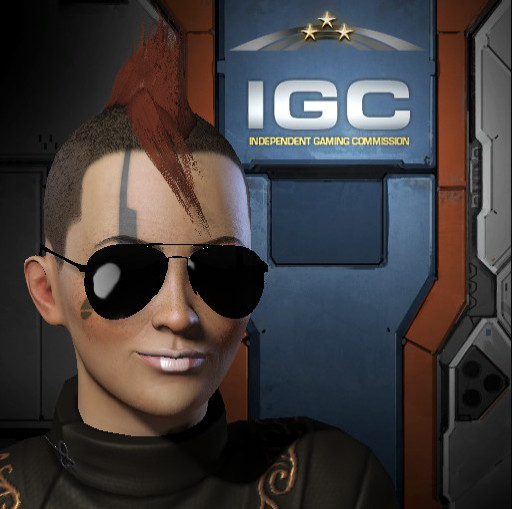 See you on the fields of battle!