XVI Anniversary – Join The Celebrations!
It's that time of the year again, when we celebrate the birthday of EVE Online and the ever forward marching player narrative that our amazing community continues to craft in New Eden.
We're delighted to announce that the celebration around EVE's sixteenth anniversary has kicked off with daily downtime today and will run through until May 20th!
Pilots from across the cluster can join in the festivities, with all manner of gifts and rewards to be claimed, regardless of close status.
Log in over the course of the celebrations between today and May 20th to claim free gifts. There's a total of sixteen days of gifts that celebrate more than a decade and a half of amazing player stories and content that's come to New Eden since 2003.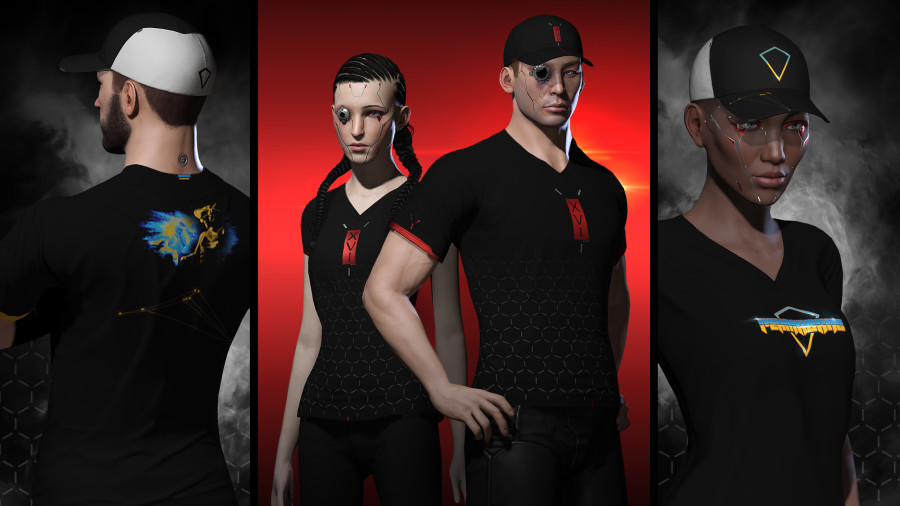 Both Alpha and Omega characters can claim rewards daily, with the Omega rewards giving a little more bang for your buck. Remember though, if you're an Alpha pilot and you like the look of the rewards that Omegas have up for grabs, you can upgrade at any point during the celebrations and receive all the outstanding Omega rewards retroactively.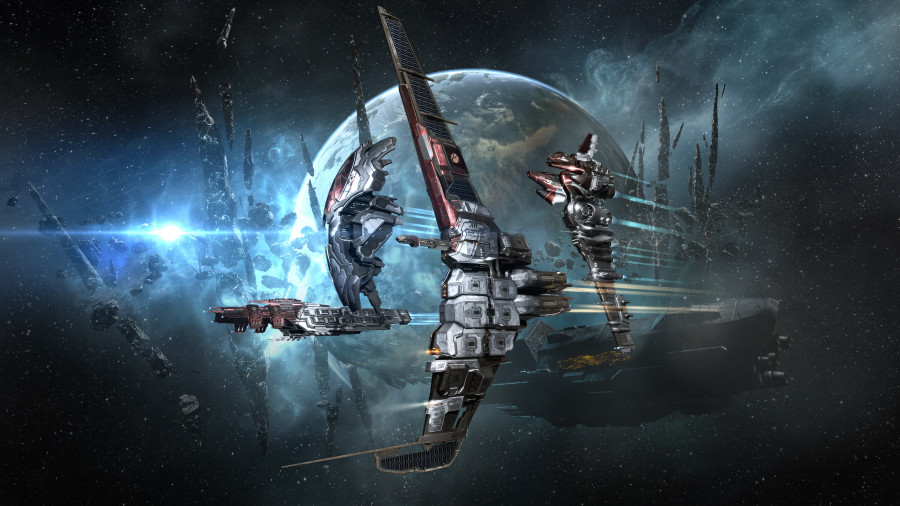 There's all kinds of stuff up for grabs, including celebratory trinkets, exclusive XVI SKINs and apparel, faction ammunition, and even a monocle too.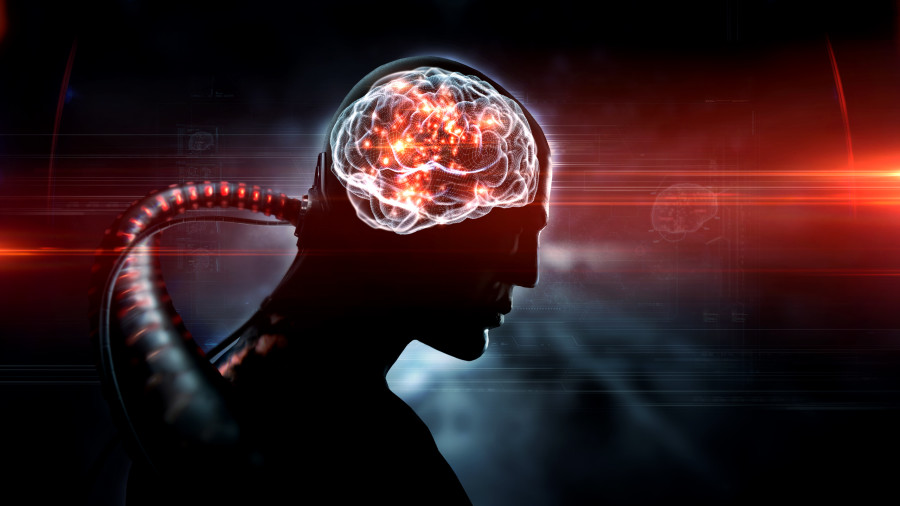 We'll be finishing up the celebrations with the largest Skill Point gift we've ever distributed to both Alpha and Omega pilots, with over a million Skill Points up for grabs for pilots who log in for the full sixteen days. Be sure to follow along with the celebrations and claim your rewards to be in for a bounty of training time and all manner of goodies.
Event Resources