EVE Fanfest returns home in 2020!
Re-unite in 2020 at the home of EVE Online!
In 2020, EVE Fanfest welcomes you to back to Iceland after the hugely successful Invasion World Tour for the biggest and best Fanfest yet! The 2020 event will continue to offer EVE Online fans an extraordinary, magical and unique experience like no other in the world of gaming!
EVE Fanfest brings players and developers together for three incredible days in beautiful Reykjavik, Iceland. The greatest community event in gaming will celebrate EVE Online and its community with amazing presentations, tournaments, parties and player camaraderie - and will be treated to performances by Hatari and Permaband in 2020! The grand final of the EVE Invasion World Tournament will also take place at Fanfest 2020. Treat yourself to the one-of-a-kind gathering, vacation and experience at EVE Fanfest.
EVE Fanfest 2020 is set to take place April 2-4 at the Harpa Concert & Conference Hall in downtown Reykjavik, Iceland, the birthplace of EVE Online, home of the EVE Online Development Team and the Worlds Within Worlds monument to EVE capsuleers. Discounted early bird tickets are available right now!
Party At The Top Of The World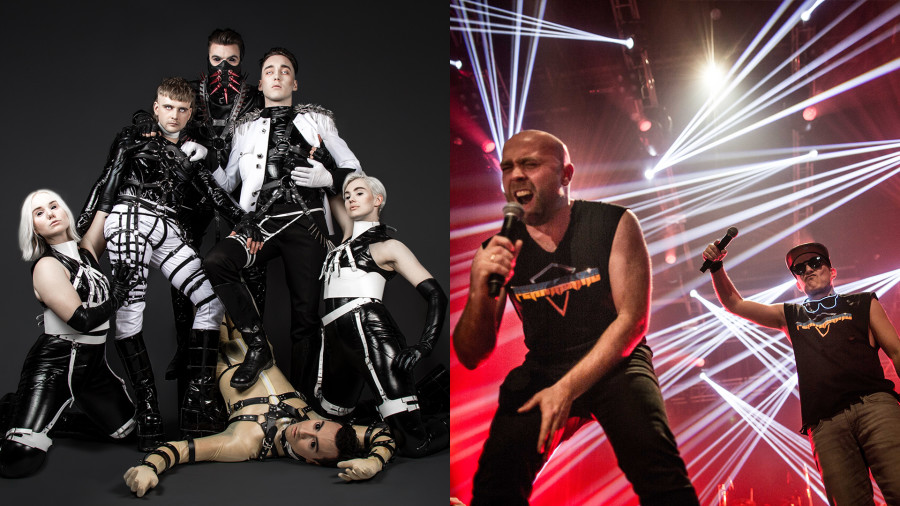 The prestigious and phenomenal Party At The Top Of The World, taking place at the incredible Harpa, will wrap up Fanfest 2020 and provide the cherry on top of your experience. Our confirmed and scheduled acts will light the party fuse, ignite the fire within and fight off any cold that Iceland can throw at you!
Fanfest 2020's Party At The Top Of The World is being headlined by none other than Hatari! Sharing the spotlight will be the illustrious Permaband - CCP's in-house rock gods. You can expect a signature riotous performance of galactic proportions, worthy of Fanfest. Don't miss this legendary Fanfest finale!
PUB CRAWL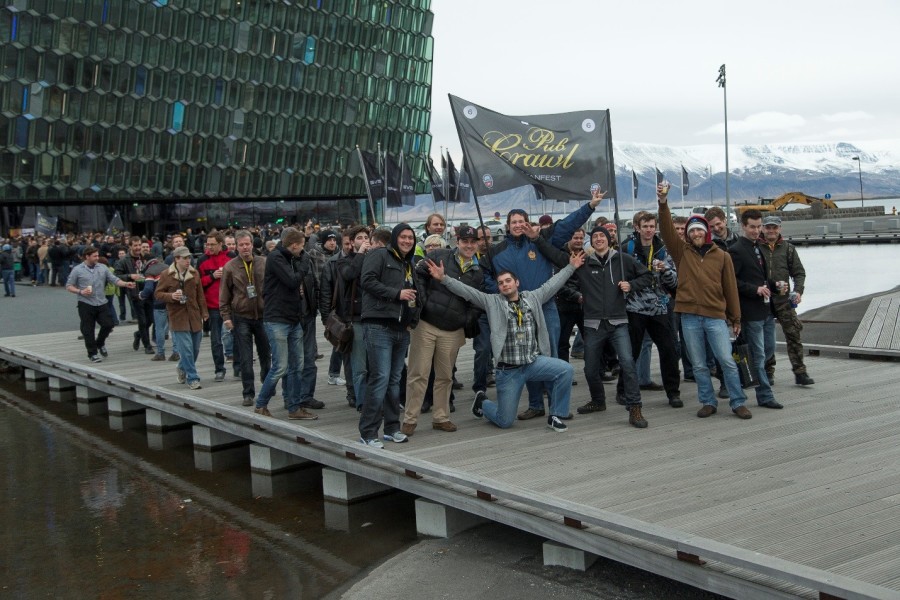 The infamous Fanfest Pub Crawl around the 101 downtown area returns! We will start at Harpa, as usual, where you'll meet and join your dev group. From Harpa, you'll take a tour of the hottest pubs and bars downtown with your fellow Capsuleers and members of the EVE Online Dev Team for an unforgettable evening of partying, socializing and - of course - shenanigans.
CHARITY DINNER WITH CEO AND DEVS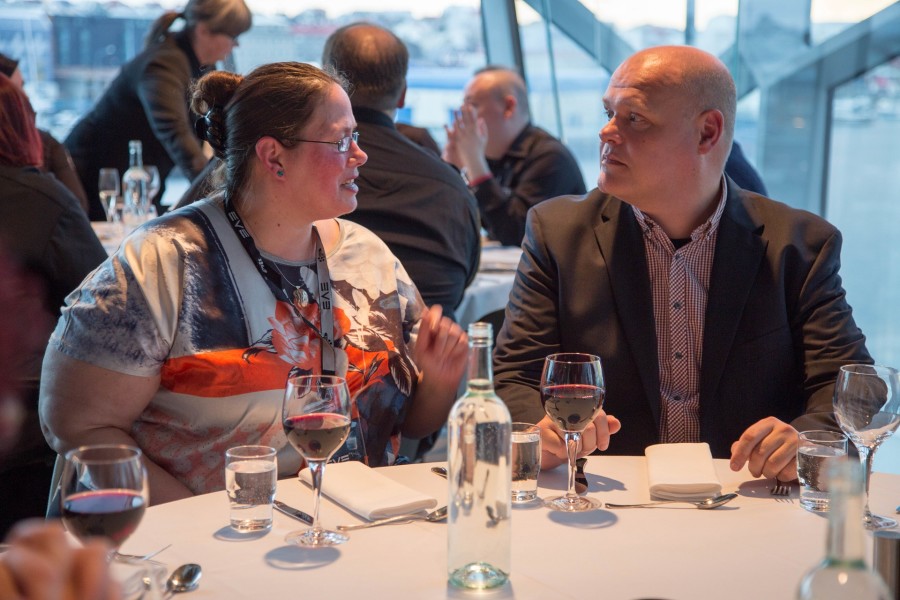 Join EVE Fanfest attendees and developers for a special evening of interesting conversation and a wonderful dinner on the first evening of Fanfest 2020, all in charitable support of the Children's Hospital (Barnaspítali Hringsins), a division of the National University Hospital of Iceland in Reykjavík.
Besides a spectacular 3-course dinner, drinks will also be included, and you will get both a unique item of memorabilia item as well as a special thank you document signed by the EVE devs and the CEO of CCP. Be sure to grab your chance quickly to wine, dine and converse with CCP's CEO Hilmar Veigar Pétursson and the CCP developers.
SPOUSE PROGRAM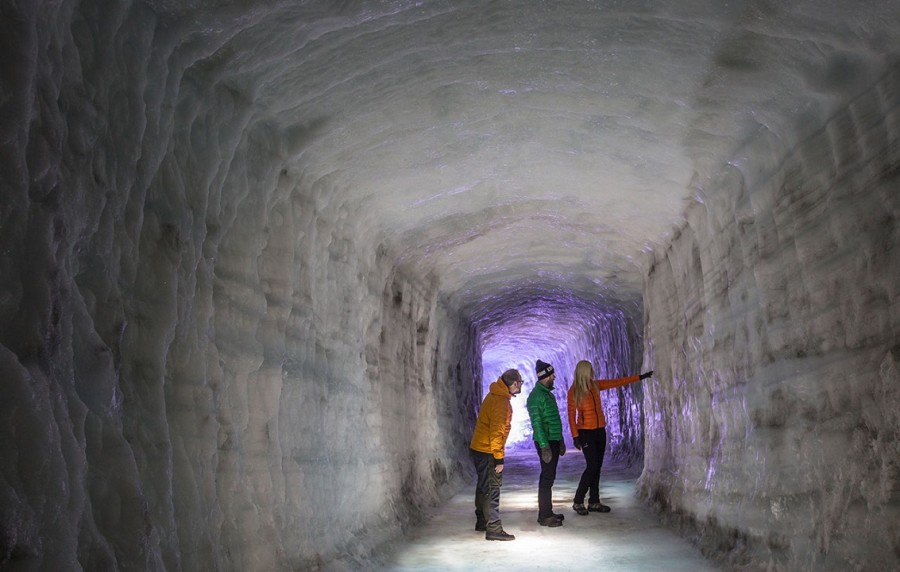 We invite players to bring their wives, husbands, boyfriends, girlfriends, or just friends, to accompany them on the trip to Iceland and participate in this excursion that takes place during the Friday of Fanfest. Not only that, but Sisters of EVE pass holders are invited to join in at Fanfest on the Saturday, including the Party at the Top of the World!
Hotel offer from Centerhotels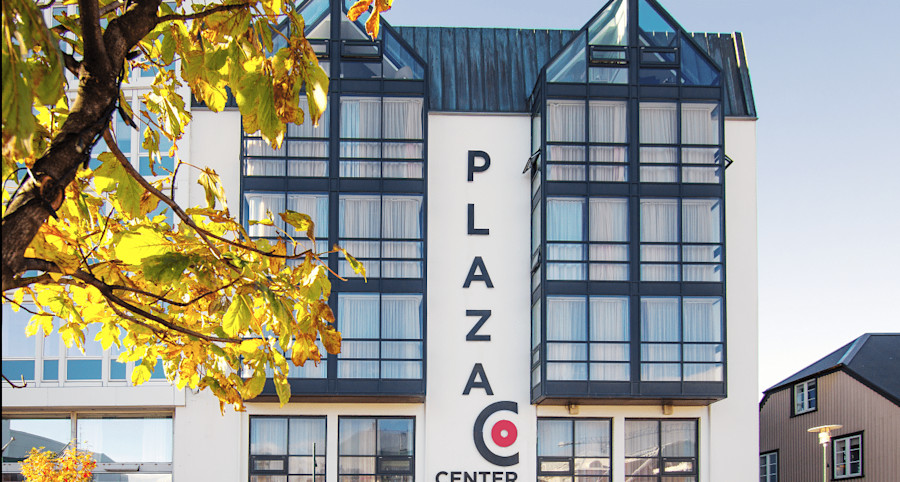 Our friends at Centerhotels are offering Fanfest attendees a special offer with 5 of their hotels which all are within close walking distance from Harpa.
Book your hotel at a special Fanfest 2020 discount now: centerhotels.com/en/eve-online. To get the discounted price use the code: EVEFAN20
Early bird discount is 20% of the online price and is valid until February 29th 2020. From March 1st we offer 10% discount of the online price. All rooms are subject to availability.
SPECIAL EVENTS: Tickets for special events that take place during EVE Fanfest, such as the pub crawl, charity dinner and Sisters of EVE tour, are available as separate purchases. Tickets and more information about those events will be released in December, 2019.