Tickets for special events during Fanfest 2020 now available!
We're pleased to announce that tickets for special events during Fanfest 2020 are now available. These include the annual charity dinner, the pub crawl and the Sisters of EVE partner program tickets. Plus there is a special discount from our tour partner Reykjavik Excursions for you to take advantage of!
You can purchase tickets for all these activities as well as grab some of the remaining handful of the special early bird tickets over at Eventbrite.
Thursday Night - Charity Dinner with CEO and Devs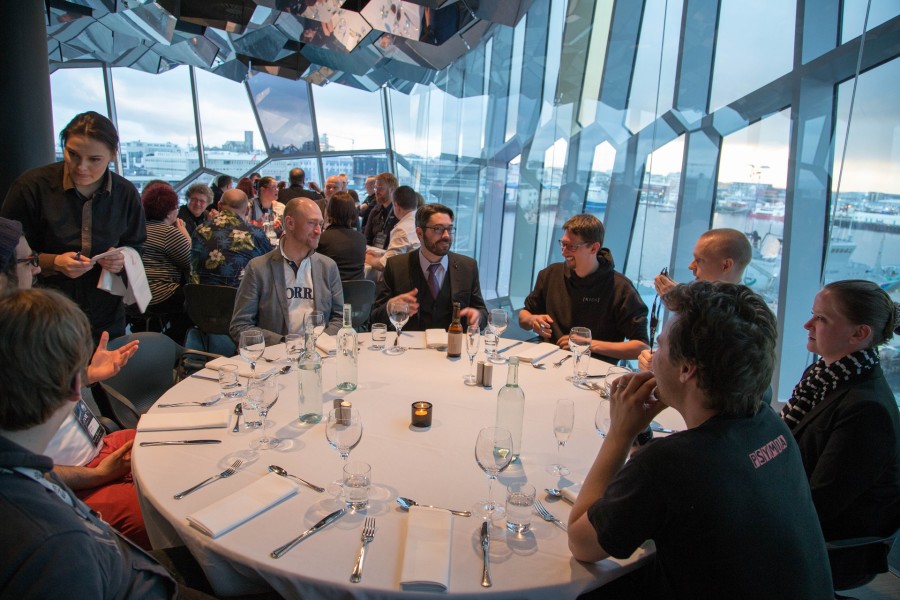 Join EVE Fanfest attendees and developers for a special evening of interesting conversation and a wonderful dinner at the magnificent Kolabrautin restaurant on the top floor of Harpa on the first evening of Fanfest.
This unique event supports the Children's Hospital (Barnaspítali Hringsins), a division of the National University Hospital of Iceland in Reykjavík. Besides a spectacular 3-course dinner, drinks will also be included, and you will get both a unique memorabilia as well as a special thank-you document signed by the EVE devs and the CEO of CCP.
Be sure to grab your chance quickly to wine, dine and converse with CCP's CEO Hilmar Veigar Pétursson and the CCP developers.
Included: welcome drink, 3-course dinner, beer and wine, exclusive memorabilia and signed thank you document.
Friday Night - Pub Crawl with a Dev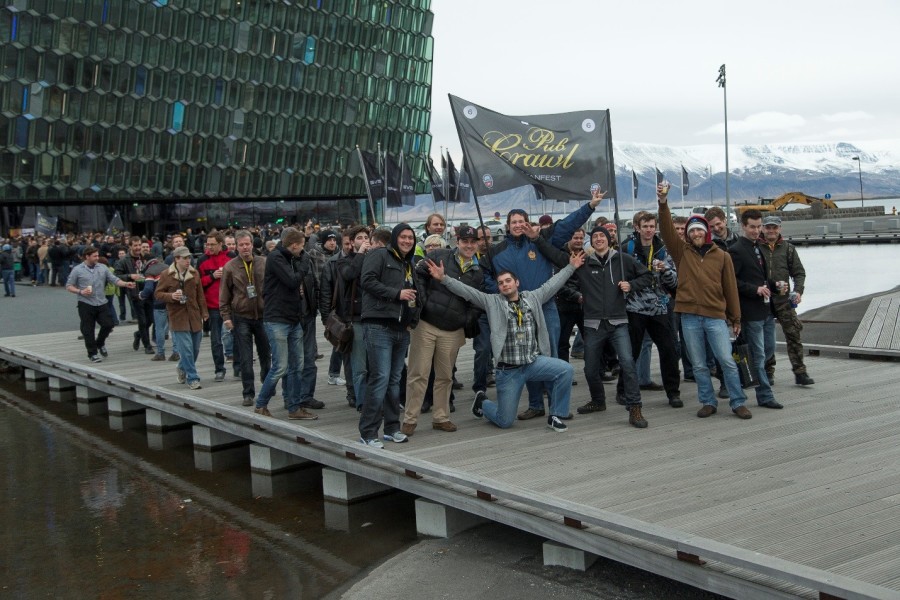 You must be 20 years of age or older to participate in this event!
This year´s pub crawl will return to its original form, with our usual spelunk around the 101 downtown area. Experience the nightlife of Reykjavik with fellow EVE players and members of the CCP Dev team during Fanfest's Pub Crawl with a Dev on the Friday night.
Immerse yourself in the atmosphere of dark bars, funky cocktail lounges, thumping clubs and classic taverns across Reykjavik. The theme of the night is simple - mind-blowing fun! You won't want to miss this unique experience, so be sure to get your ticket as soon as possible and sign-up with your favorite Dev (group sign-up will take place in Harpa during Fanfest).
Included in the price: Dev group, beer, shot glass, drink tokens and final destination party.
Sisters of EVE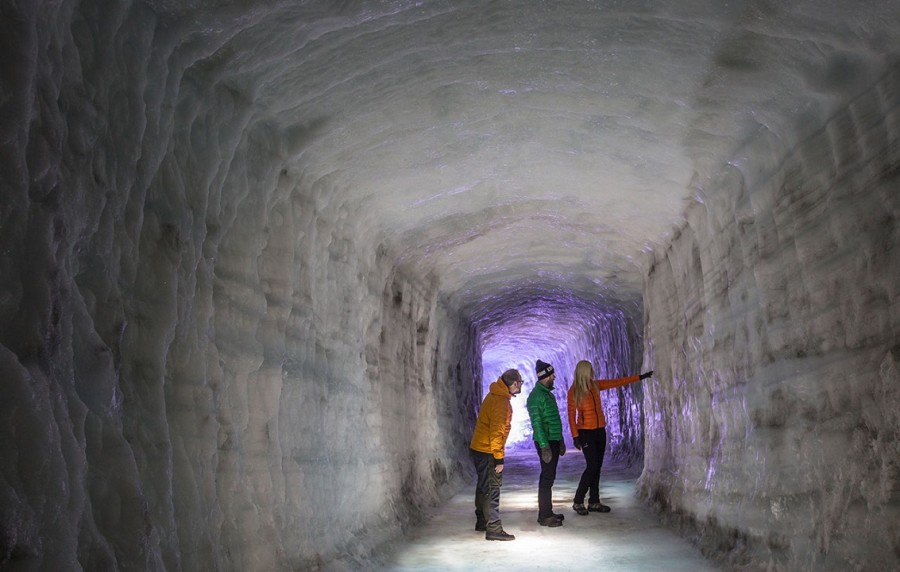 We invite players to bring their wives, husbands, boyfriends, girlfriends, or just friends, to accompany them on the trip to Iceland and participate in this excursion that takes place during the Friday of Fanfest.
Not only that, but Sisters of EVE pass holders are invited to join in at Fanfest on the Saturday, including the Party at the Top of the World! Information about the tour will be announced very soon.
Special Offer: Discounts on popular tours with Reykjavik Excursions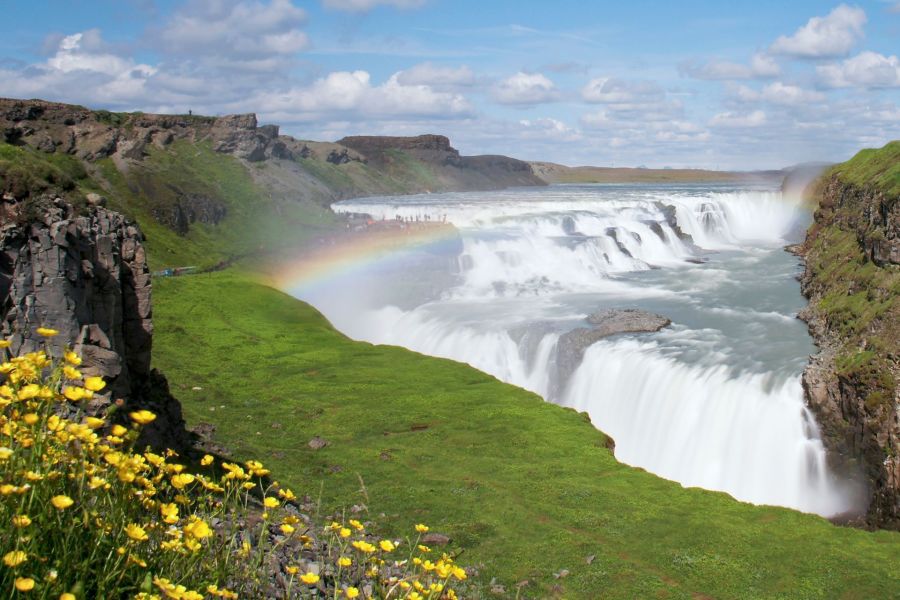 CCP has partnered up with Reykjavik Excursions to offer a 15% discount on several popular tours which you can take advantage of while you're visiting Iceland. The tours include the famous Golden Circle tour which takes in some breathtaking natural sights, northern lights tour, the Blue Lagoon and Reykjavik city sightseeing. You can also book discounted airport transfer tickets to get you from Keflavik to Reykjavik and back quickly and smoothly.
Visit the Fanfest page at Reykjavik Excursions to see what's on offer!