The Surgical Strike update is now live! It contains massive changes to Capital survivability, resistance modules, and more. You can read the full patch notes here.
Bold changes are being made across EVE in the quest for diversity and new exciting options for Capsuleers. Surgical Strike will accomplish a number of things, including bringing Capital survivability more in line with the rest of New Eden, reducing the overwhelming power of logistics, introducing adjustments to some long-standing powerhouses in the Subcapital meta and more.
Check out the full details in the Surgical Strike dev blog!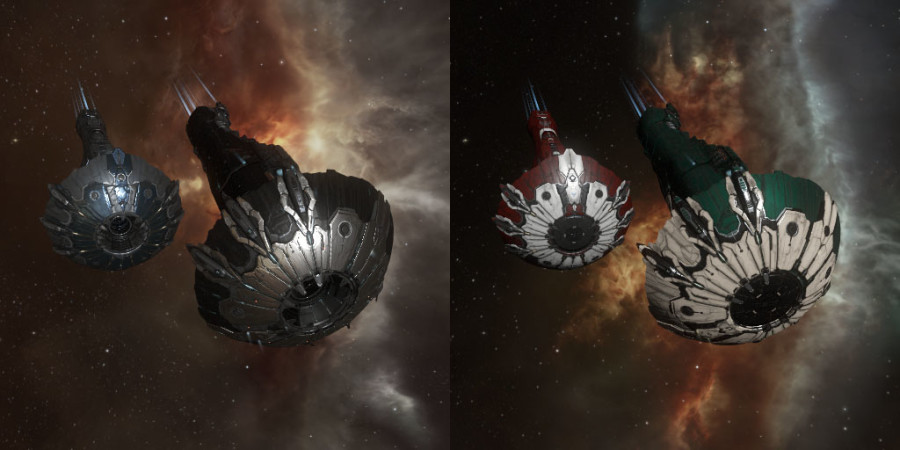 In addition, there will be 2-for-1 offers on two sets of Avatar SKINs in EVE Online's New Eden Store, running until 11:00 UTC on 28 April. The first set includes the Oasis of Faith and Raata Sunset SKINs, and the other includes the Khanid and EoM SKINs. Both sets of SKINs are only 250 PLEX each!