Redeeming Issues With Day 1 Yoiul Festival Gifts

We have been made aware of an issue with redeeming the first day of this year's Yoiul Festival gifts, where a number of players have experienced their gift crates disappearing after redeeming them via the character selection screen.
After being able to confirm this, we recommend that all players log in, select a character and allow it to load into EVE before they redeem their gifts, as this will avoid the potential for the gifts disappearing. 
We are currently working on a hotfix for this issue so that tomorrow's gifts will redeem without issue.
If you have experienced this issue and your day one gifts have disappeared, there is no need to file a support ticket. These gifts will be issued retroactively in the near future.
If you're unsure how to redeem gifts via the neocom, here's a few handy steps to help out!
Click the "E" logo at the top of your Neocom: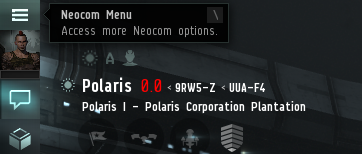 This will open the Neocom menu, then you can navigate to the "Inventory" menu: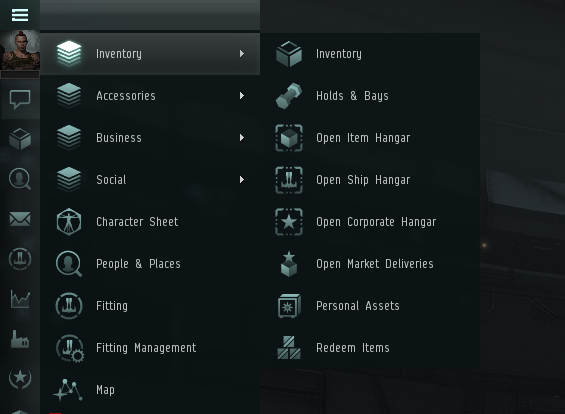 You'll want to select "Redeem Items" from this menu: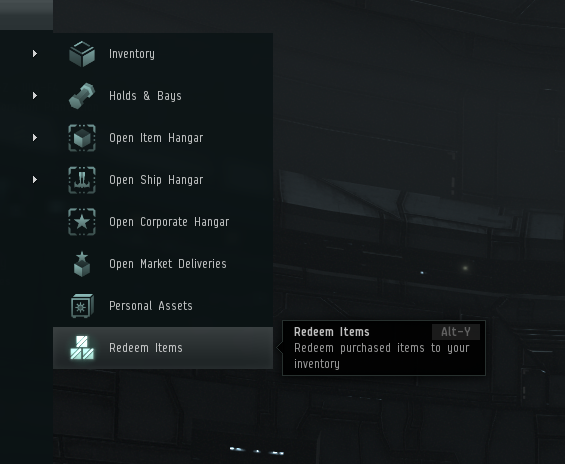 This will bring up the "Redeem Items" window. You should see your gifts here.
Click the checkbox on the left side of each entry that you want to redeem, and click the "Redeem Selected Items" button: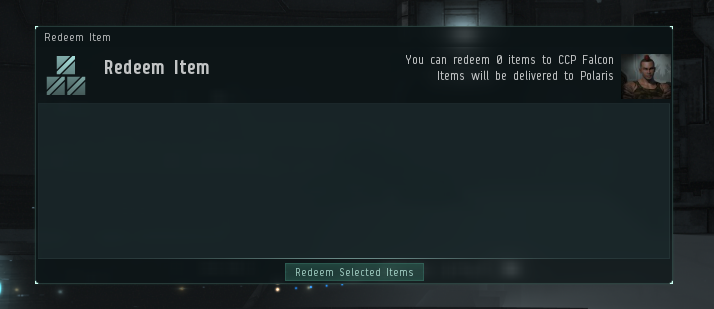 Your items will now appear in your inventory in the station in which your character is located.