New Eden Turns 14 – Happy Anniversary!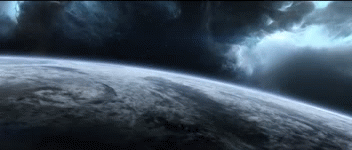 Today New Eden turns 14 years old and here at CCP, we'd like to wish a happy 14th anniversary to all our pilots across the globe!
May 6th, 2003 marks the date when a flood of budding young intrepid pilots took to the skies with grand hopes and aspirations. 14 years on, those ideas and values have become the cornerstones of a thriving virtual world that that has been transformed into a living, breathing space saga that spans more than a decade of emergent storytelling.
From the second New Eden's stargates first powered on, every action has had a reaction and every pilot's aspiration and dream has been laid bare in the cosmos of EVE Online. Your successes, failures, struggles and triumphs have weaved an intricate player written backstory that now spans a colossal 14 years, or 5114 days.
It seems like only days ago we were celebrating the start of the second decade with EVE Online's 10th Anniversary, yet here we are together, community and developers, marching relentlessly toward the midpoint of the second decade with New Eden's 15th anniversary next year. It's been an incredible ride, and there's so much more still to come!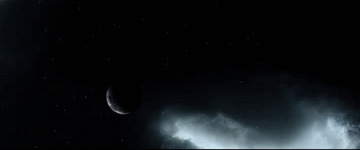 In celebration of the 14th Anniversary of EVE Online, you'll find a few things in your redeeming system today to help the celebrations along:
1x Capsule YC119 Capsuleer Day SKIN
1x Festival Launcher
200x Barium Firework
200x Copper Firework
200x Sodium Firework
These items will be redeemable until the night of May 23rd, so be sure to log in and pick them up before then in order to add the spiffy new capsule skin to your collection, and of course to shoot your closest wingmen and friends in the middle of the face with pretty spaceship fireworks.
If you require assistance or information on how to redeem items, please see this knowledgebase article in the EVE Online Help Center for further details.
Today, on the 14th Anniversary of EVE Online, we give our most sincere thanks to the intrepid pilots of New Eden, who form what is without a doubt the finest online gaming community in existence.
Your unswaying dedication and loyalty to the EVE Universe, and your continued support of the sprawling cosmos we've continued to build together over the last fourteen years inspires us more than ever to keep pushing the boundaries of what we can do together!
Fly dangerous, and prepare for another awesome year!