Invasion World Tour
Reveals, Tournaments, Parties and More!
We're coming for you
The spirit of EVE Fanfest is coming to an event near you with the Invasion World Tour in 2019, aiming to create unforgettable experiences in several different locations around the globe! These events will tie in with big in-game events and developments throughout the year. There will be EVE Online developers in attendance, there will be exclusive reveals, presentations, tournaments, in-game items and of course, there will be parties!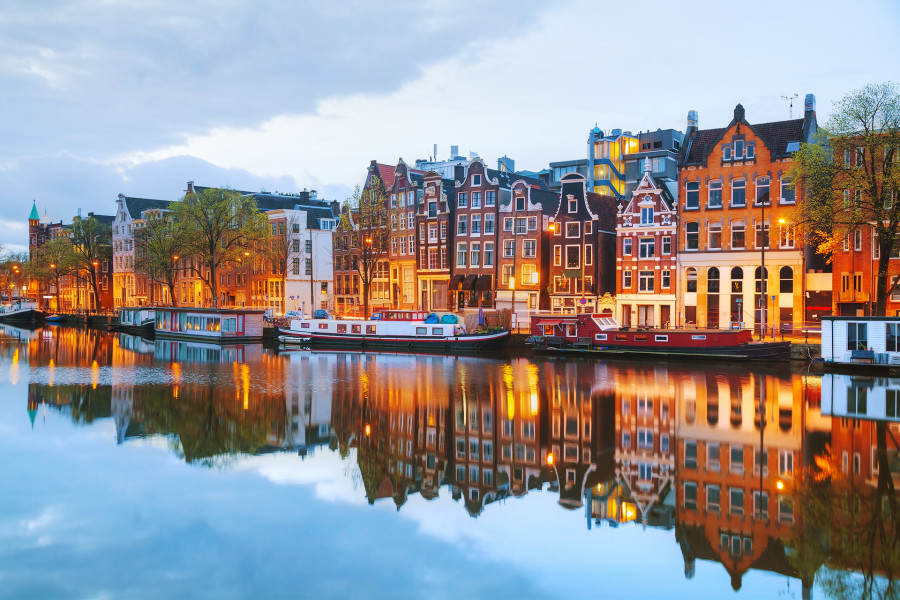 Amsterdam (Evesterdam) - 23-24 March
Venue: Compagnietheatre
The good people behind Evesterdam have laid a solid foundation and made Amsterdam one of the world's party capitals. A keynote presentation will kick off the tour and give insight into what lies ahead for EVE. Players and developers will speak, do battle in spaceships and of course explore the (appropriate) Amsterdam nightlife.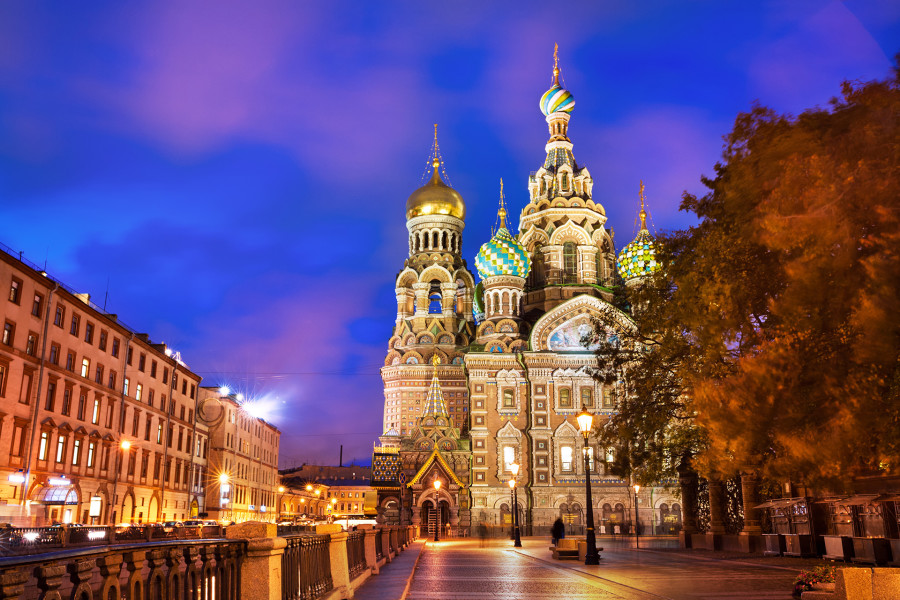 St. Petersburg (EVE Russia) - 4 May
Venue: Akakao Bar
We look forward to connecting with one of EVE's largest and most passionate communities in Russia. We hope to gather players from around the region for a day of merriment, spaceship action, amazing developer-led sessions and exclusive content.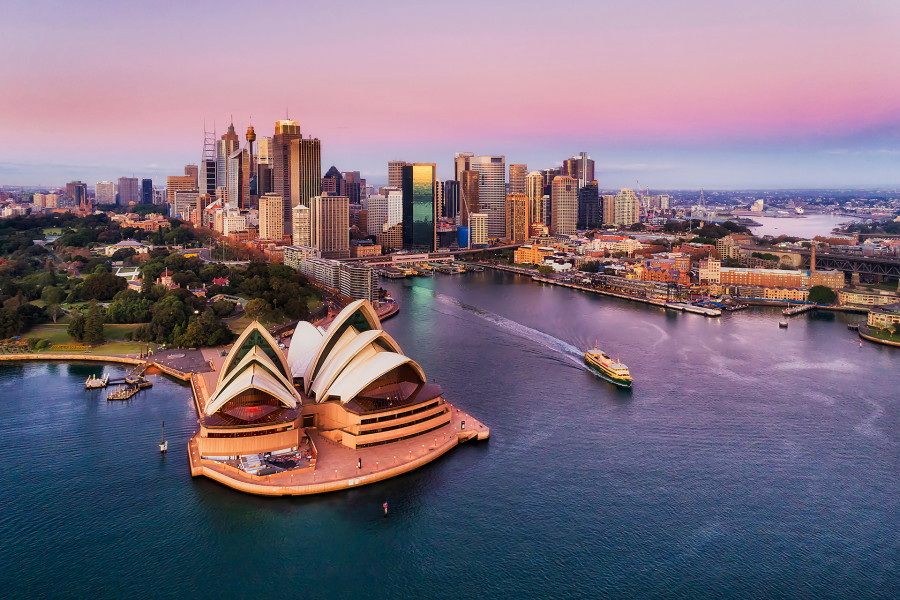 Sydney (EVE Down Under) - 23-26 May
Venue: SMC Conference Center
EVE Down Under has harnessed the unique Aussie community spirit for years and we are excited to partner with them for a weekend of presentations, developer sessions, spaceship brawls and upside down partying. We are confident this event will have no downtime.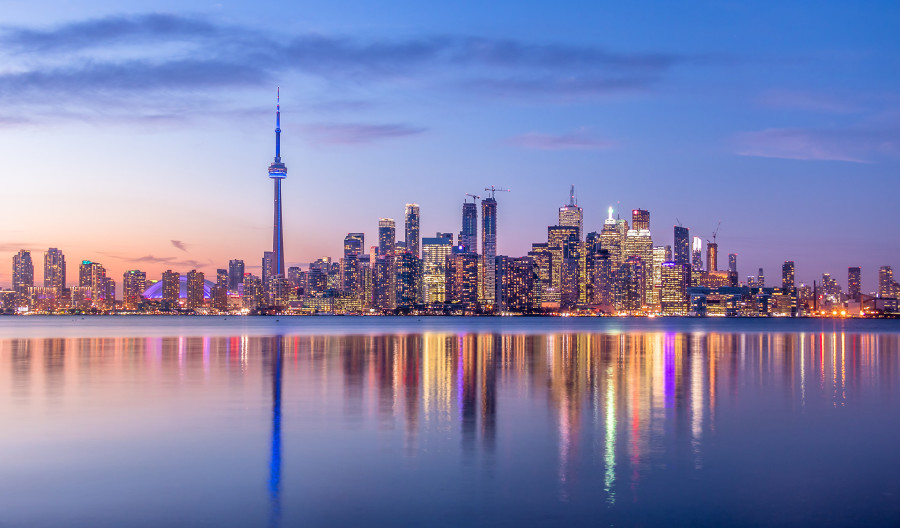 Toronto (EVE North) - 21-23 June
Venue: Delta Hotel
The first official EVE event in Canada's proud history will take place in beautiful downtown Toronto in partnership with EVE North, the stalwart organizers of countless, regular local meets. We look forward to showing Canadians, and travelers from the eastern seaboard, everything that a proper official EVE Online event has to offer.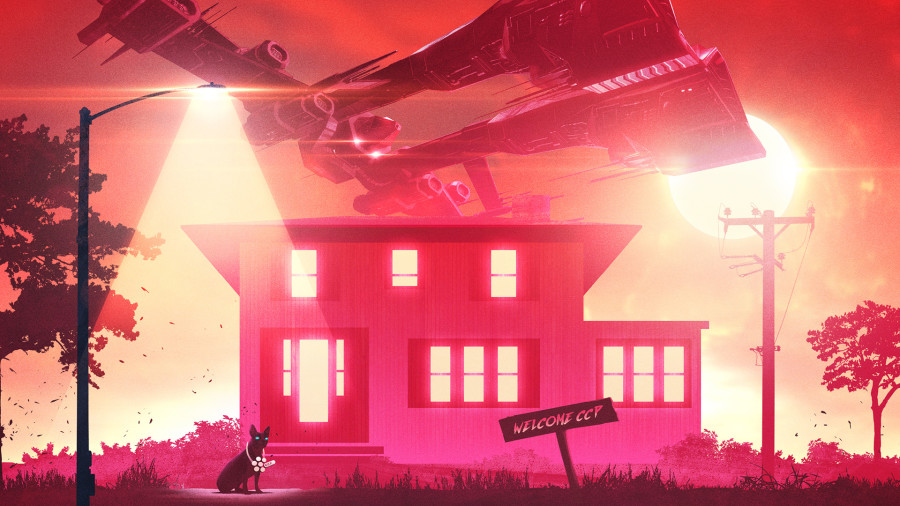 Kemiönsaari, Finland (Fanfest HOME) - 23 August
Venue: Player's home
This event differs slightly from the rest. As a result of the Fanfest HOME video competition, we will host a personal, home-sized version of the legendary Fanfest in a player's living room. Of course we'll invite everyone else to watch what happens because it wouldn't be a Fanfest without a live stream.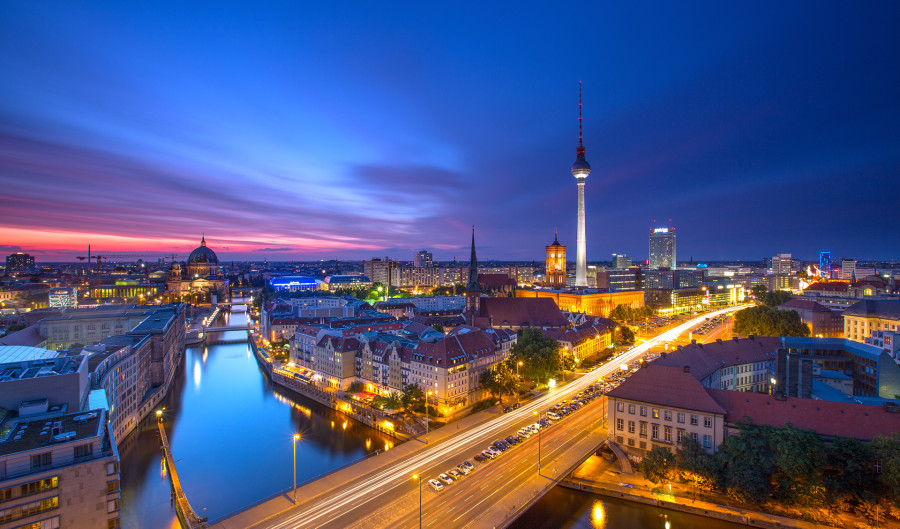 Berlin (G-Fleet) - 13-14 September
Venue: Alte Münze
Website | Tickets go on sale 24 Mar (during last day of Evesterdam)
The G-Fleet crew always puts their heart and soul into making their events extra special and with CCP's full backing we're certain this one will be wunderbar. A perfect mix of community passion and official content in the heart of a great city.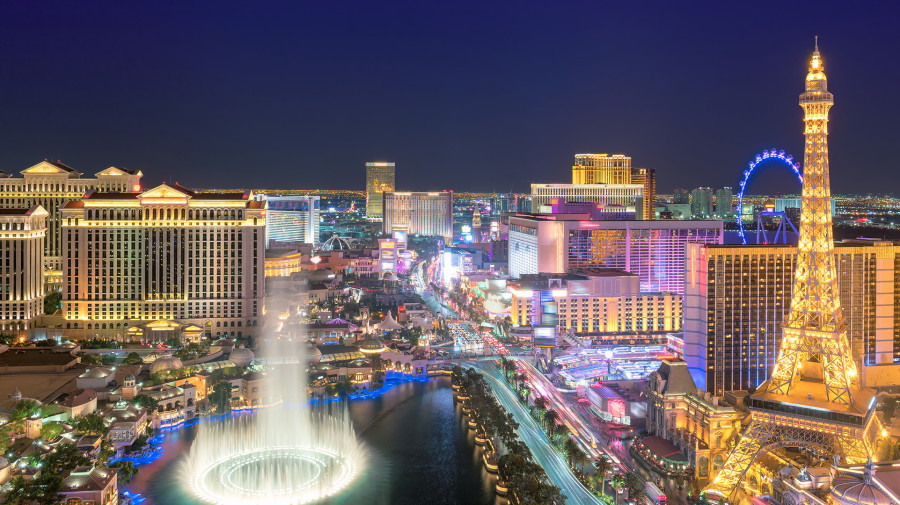 EVE Vegas - 25-27 October
Venue: Flamingo
Website | Tickets go on sale 2 Apr
The legendary EVE Vegas needs no introduction and will of course be part of the EVE World Tour in 2019, bigger and crazier than ever.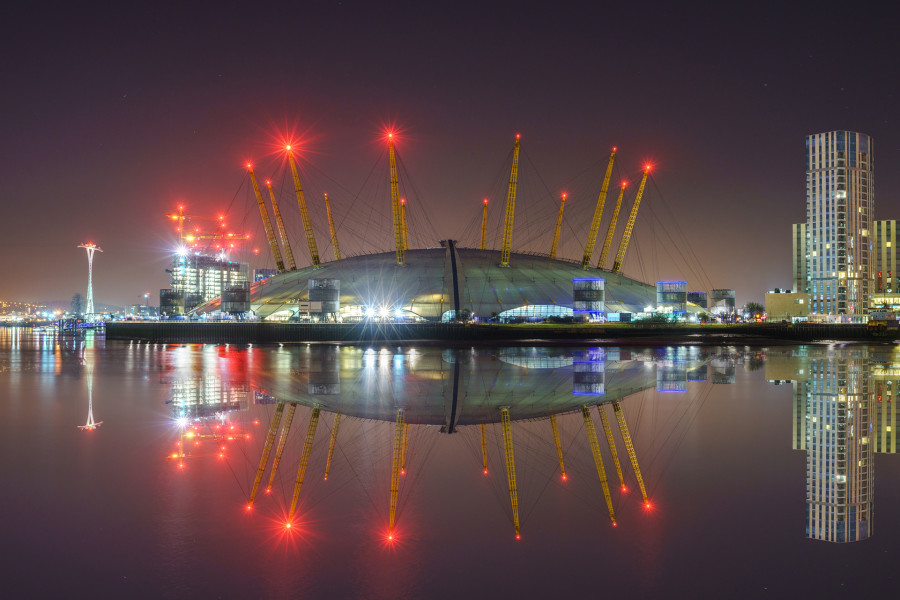 London - 23 November
Venue: Indigo at the O2 Arena
Website | Tickets go on sale 23 Aug (During Fanfest at Home)
If we know the UK community, they will no doubt flock to London for this epic finale, closely co-produced with the EVE London organizers. We'll look back at 2019, look at what's ahead, blow up some spaceships and conclude the World Tour with a massive London party!
See Reveals, Play Tournaments, Meet Devs, Party Hard and More!