GET OMEGA, GET EVERYTHING
Access all ships, skills and more
Take your EVE experience to the next level and upgrade to Omega! Bigger ships, better skills, an infinite skill queue & double training speed await you upon upgrading.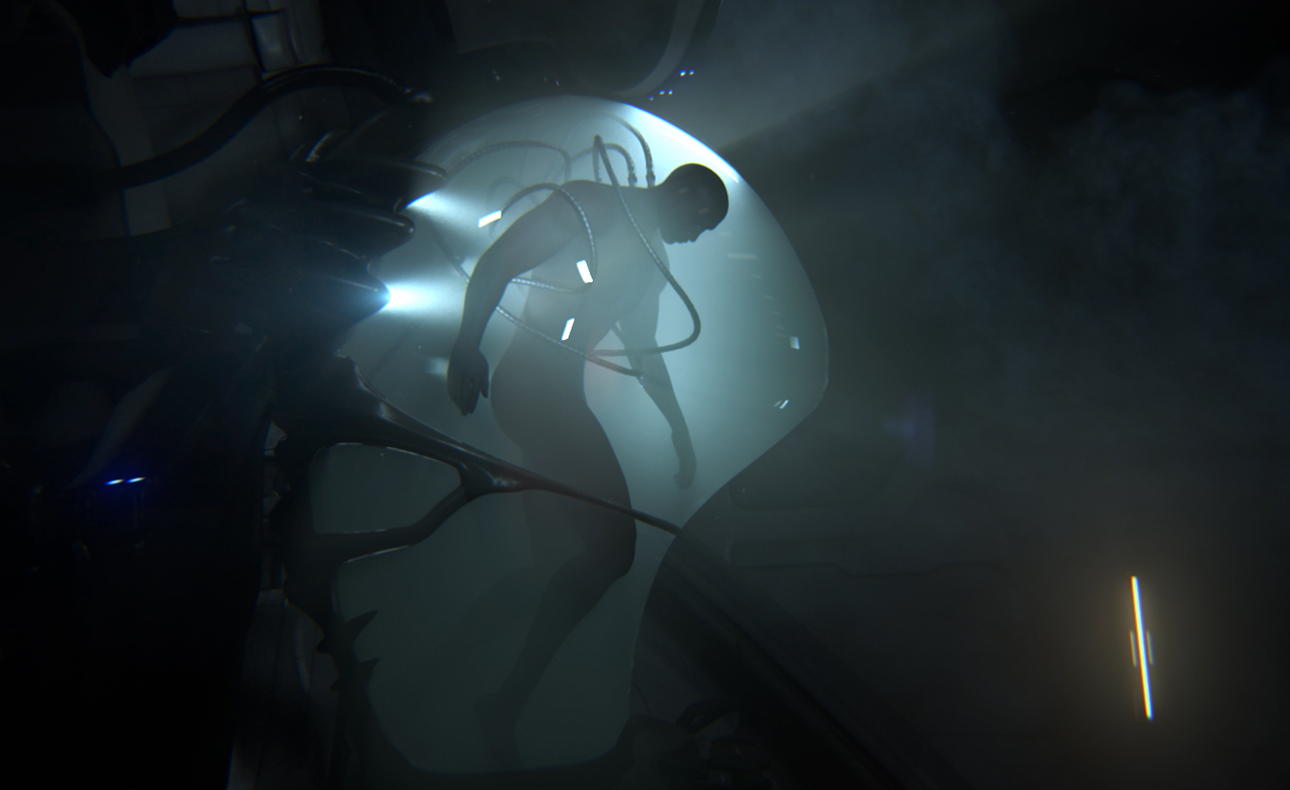 TRAIN SKILLS 2X FASTER
Boost your skills by training them twice as fast as Alpha pilots.
UNLOCK UNLIMITED SKILL QUEUE
Prioritize and never miss a second of training with the unlimited skill queue to achieve short & long term goals.
GAIN ACCESS TO ALL SKILLS
Access to all of EVE's skill tree means no ship, profession or activity is beyond your grasp.
UNLOCK ALL 350+ SPACESHIPS
Fly the ship of your dreams with Omega, unlocking all ship classes and Triglavian vessels.