GM Week - Day One Review!
Hey all, GM Stardust here again!
GM Week started with a blast last night (pun intended) as we held our very first event that we're calling "whack-a-bot".
Capsuleers assisted CONCORD Brigadier General Odo Korachi in testing new and experimental Cynosural Projection technology to bring abusers of Rogue AI technology to justice. The result was a number of offenders being transported to the space directly outside Directive Enforcement Department headquarters in Yulai, where they were suspect flagged by CONCORD and set upon by trigger happy capsuleers.
The results were... explosive. To say the least. Check out the images below, then read more beneath them for details on what's still to come during day two of GM Week!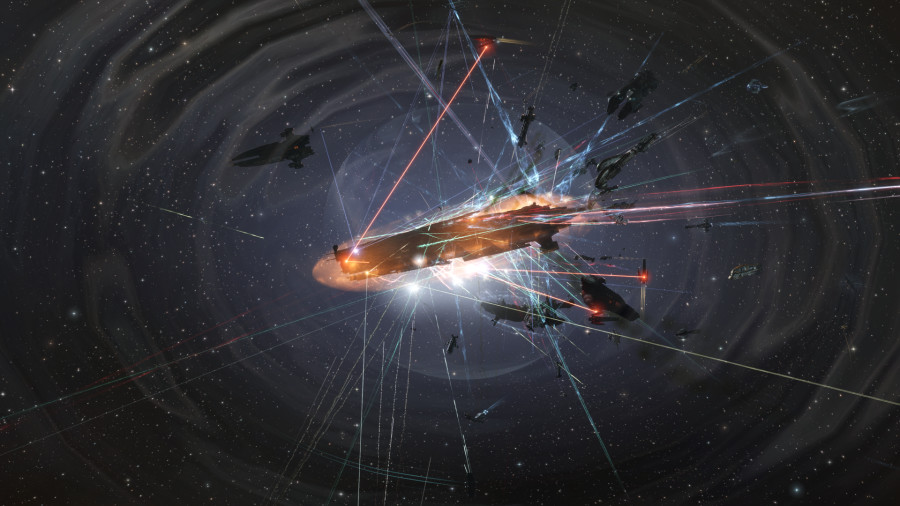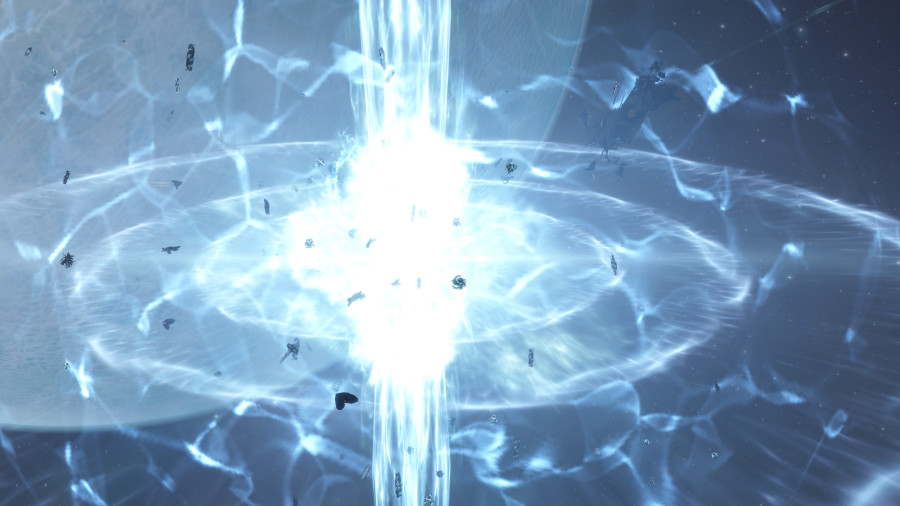 More From GM Week!
The Scavenger Hunt
As the second day of GM Week kicks off, we'll be launching a little event called The Scavenger Hunt. During the event, a GM or two will "hide" somewhere in New Eden, and we'll announce a rough location on our Twitter and Facebook channels.
The first player to find a GM will be able to loot the container sitting nearby and get some fresh goodies. The event will be repeated throughout the week, so be sure to keep an eye on @CCP_Help and the CCP Customer Support Facebook page.
The ships will be named after the GM pilot in question, and we want to remind all you enterprizing individuals out there that impersonation of CCP staff is mightily frowned upon.
GM Caravan
But wait, there's more!
Later today we'll be enlisting the help of a super duper popular streamer (no pressure) to lead the GM team into glorious combat, and seeing how we are strong independent GMs who don't need no leet pvp assistance! We'll be fitting our own ships!
Expect some pretty unbeatable setups! You have been warned!
The event will kick off at 17:20 GMT and we'll be streaming the whole thing on the CCP and BjornBee Twitch pages.