Invasion Chapter 2 is Now Live!
Defenders and offenders of New Eden, the second chapter in the EVE Online - Invasion expansion is now live, and free to download for all players!
With Invasion Chapter 2 comes the introduction of a new Triglavian combat experience, one where you will have to choose between siding with the Empires or the Triglavian Collective in engagements, allowing for two paths through the encounters!
The awesome new Triglavian Dreadnought - the Zirnitra - also makes its bow in this new chapter. This new ship will prove a challenging adversary for Capsuleers, but also a desirable prize for those that can pilot it. There will also be new skills required for piloting the Dreadnought, as well as the monstrous new Ultratidal Entropic Disintegrator guns and new ammo for it.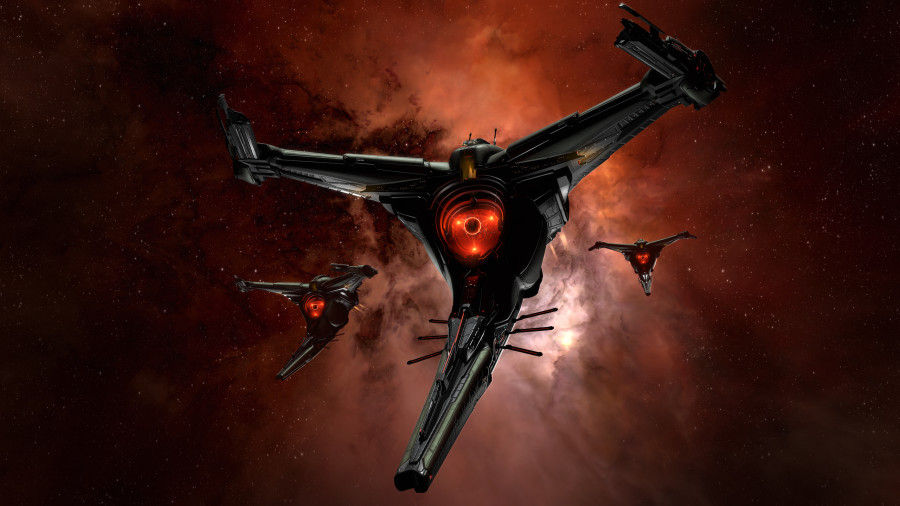 There are updates to the Loyalty Point Store, meaning that you can now get an all new Mimesis Implant set in both mid and low-grade versions, giving a maximum damage multiplier bonus to Triglavian weapons for even more raw firepower from these already formidable weapons. There are also 16 new SKINs in the Firestorm line available!
This new chapter in the Invasion expansion also brings with it other new features too, including Shareable Bookmarks. This new addition allows Capsuleers to share specific locations in New Eden with alliance members and anyone else they choose, with control over access and duration.
Fly safe, Capsuleers, and prepare for further invasion!