Welcome to EVE Online
Your friend has personally invited you to play EVE Online through the Recruitment Program. You can play for free as an Alpha pilot, with an added bonus of 1,000,000 Skill Points to spend on any skills you choose, saving you 20 days of training. As you commit further to EVE Online, your friend will receive rewards which you too can receive by recruiting your friends!
Terms of Service
Our website uses cookies. Without the use of cookies, the registration process and website will not function properly. By continuing with the registration process and confirming your email address, you accept the use of cookies. If you do not accept the use of cookies, please do not confirm your email address and do not complete the registration process. For more information on our policies with respect to cookies, please review our EVE Online End User License Agreement and Privacy Policy.
By continuing, I confirm that I have read and agree to the EVE Online End User License Agreement, Terms of Service and Privacy Policy. I also agree that CCP may use my e-mail address to verify my purchases, provide me with customer support, send technical and feature updates for EVE Online, and for other account-related communications.
EVE Online is a community-driven spaceship MMO where players can play free, choosing their own path from countless options. Experience space exploration, immense PvP and PvE battles, mining, industry and thriving player economy in an ever-expanding sandbox.
Screenshots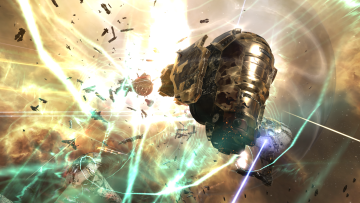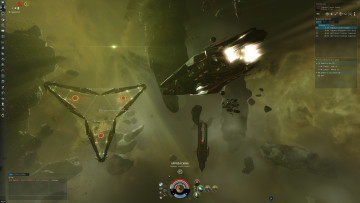 Videos