EVE's Halloween Horrors are upon us!
Fearless Capsuleers,

New Eden has been haunted by a series of frighteningly awesome events that consist of daily login rewards, shocking surprises, balance changes…and a little something to get your blood pumping! The events start and finish at different times, so make sure to check the details below to know exactly what you can expect after logging into the game.

DAILY HORRORS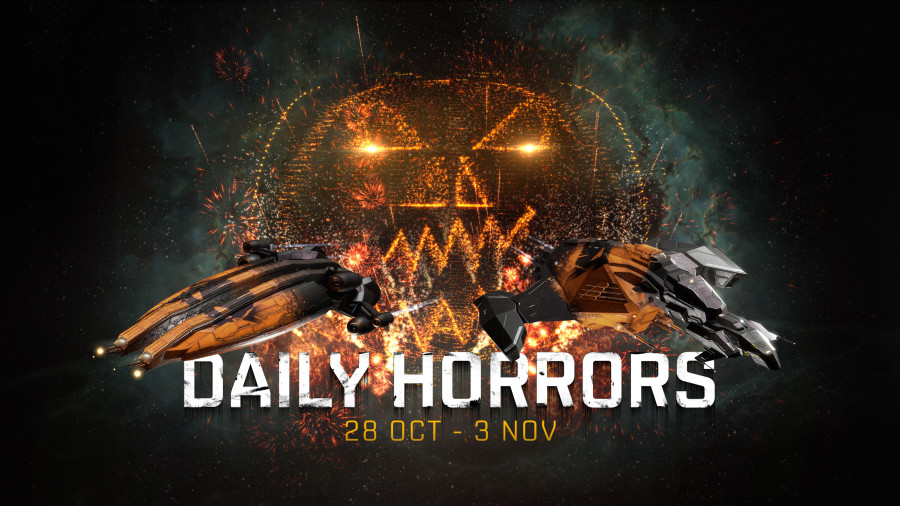 From 11:00 UTC on 28 October to 11:00 UTC on 3 November, every pilot that logs into the game will receive rewards that range from free Skill Points to limited SKINs. We promise that there is nothing to be afraid of.

TRICK OR TREAT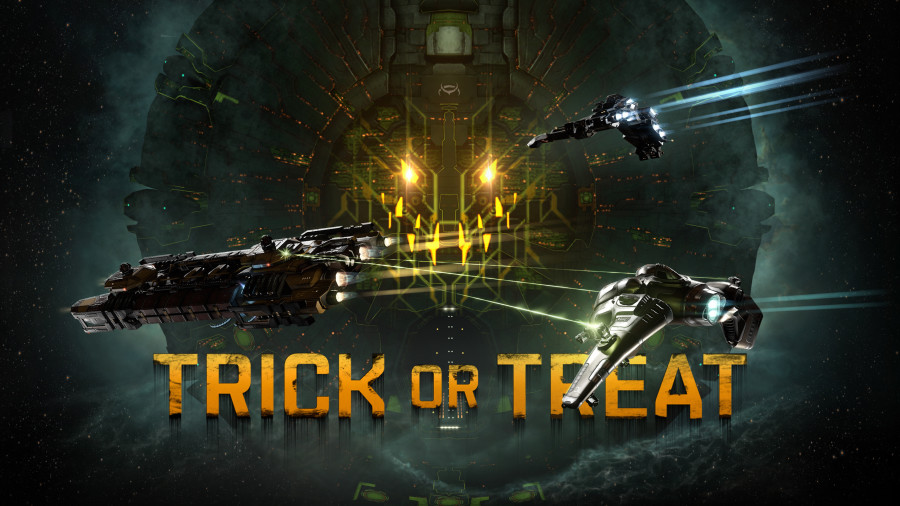 This Halloween it will definitely pay to undock and go on a spine-chilling rampage as there will be a shocking PVP event from 11:00 UTC on 29 October to 11:00 UTC on 5 November. Tune in to the EVE Vegas live stream on Twitch for more details!

HOWLING INTERCEPTORS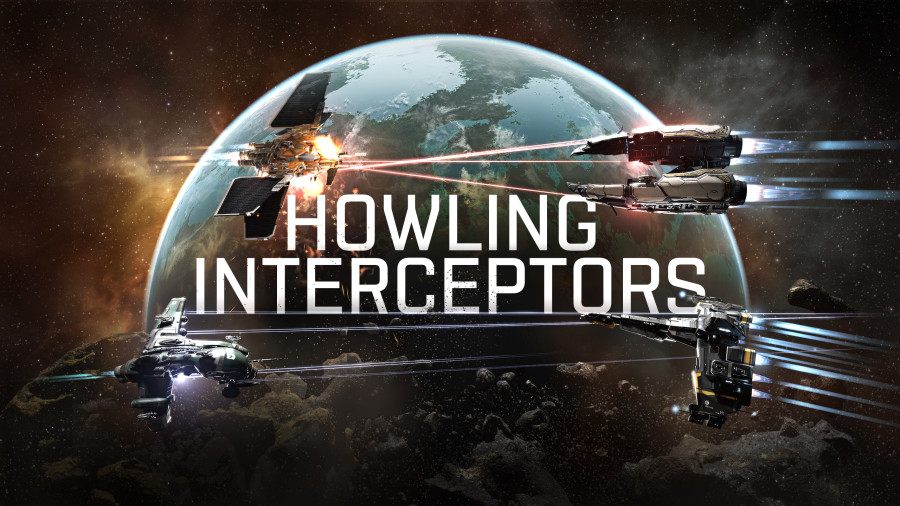 Beware of roaming wolf packs at Halloween! An upgrade to Combat Interceptors in EVE Online means more damage, more fittings and more reason to jump into these ships for some Trick or Treat action!