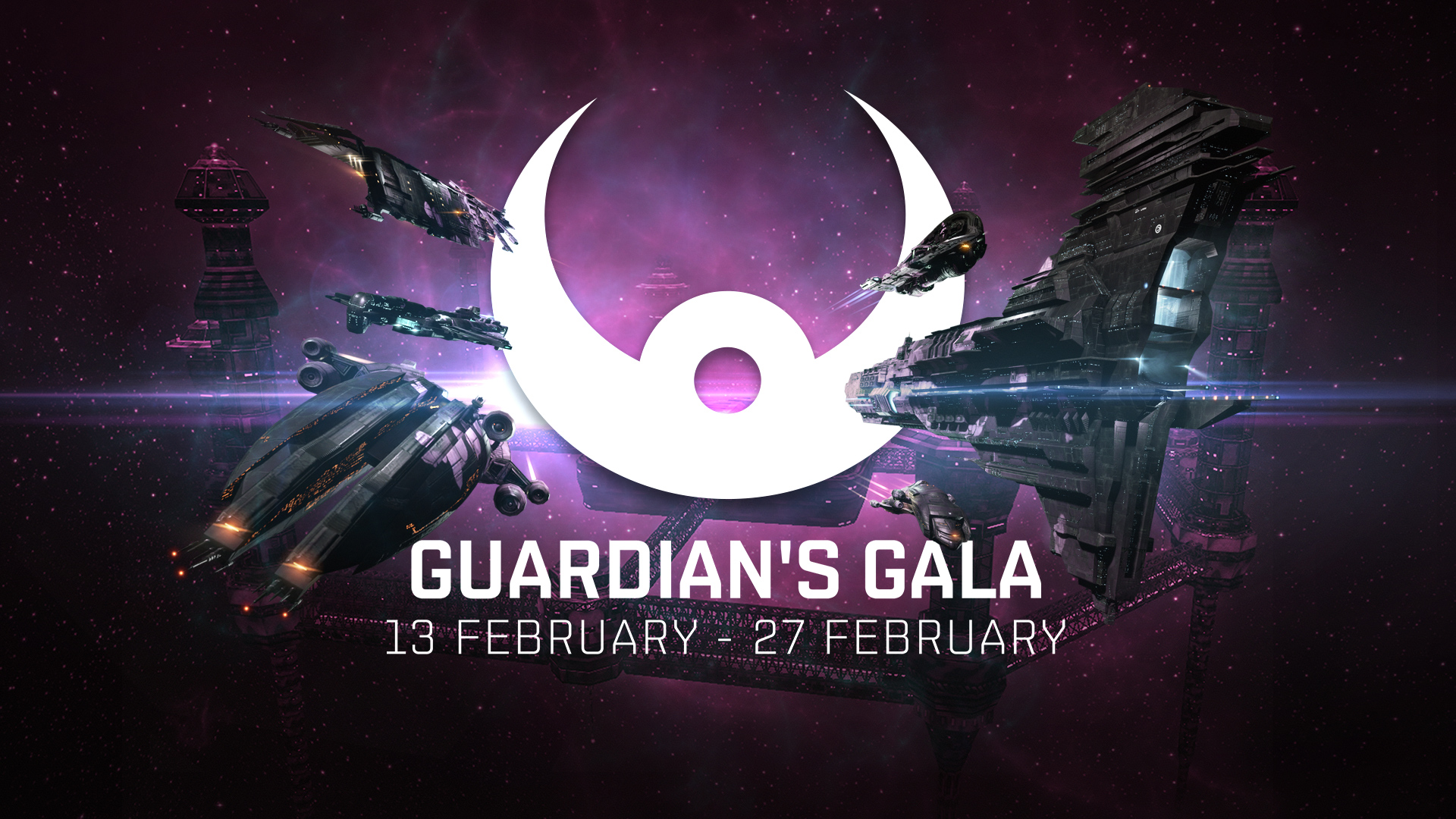 The Guardian's Gala Is Here!
Check out this news item for more information on Guardian's Gala, the latest event that's currently ongoing in New Eden!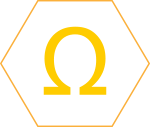 Unlock Your Potential
Upgrading to Omega Clone state will unlock some of EVE's best ships and skills, as well as removing the skill cap, giving you an infinite skill queue and giving you double training speed.