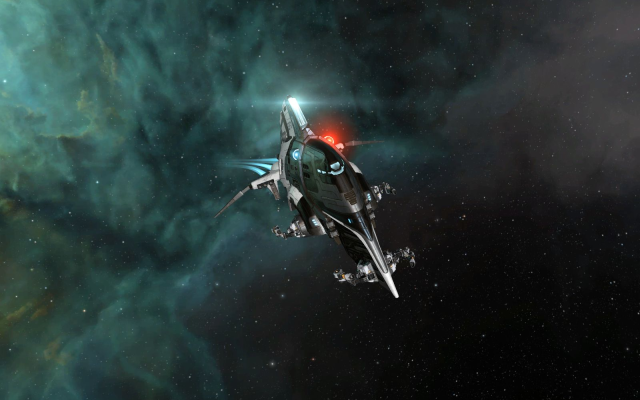 Policy Update - Real Life Threats & Harassment
Check out this news item for details of changes and clarifications to our Real Life Threats and Harassment Policy, as well as a new public facing version of this policy and details on how we respond to these kinds of situations.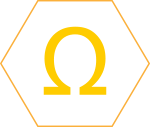 ENTFESSLE DEIN POTENTIAL
Die Aufwertung auf Klonstatus Omega schaltet einige der besten Schiffe und Skills von EVE frei und entfernt die Skill-Höchstgrenze. So erhältst du eine unbegrenzte Trainingswarteschlange und doppelte Trainingsgeschwindigkeit.